The most important information for SAP Netweaver troubleshooting, are called developer traces.
This information may be helpful to you when you are running your SAP Netweaver Trial system and you are having issues, e.g. during startup of SAP server.
Where to find out what is going on? Read further:
[sociallocker id=1191]
The most important pieces of information while troubleshooting your own SAP system, go to your OS file system and go to the following path: "/usr/sap/<SID>/</instance/work".
Then search for the following important files:
dev_disp – Dispatcher
dev_ms – Message Server
dev_w0 – Work Process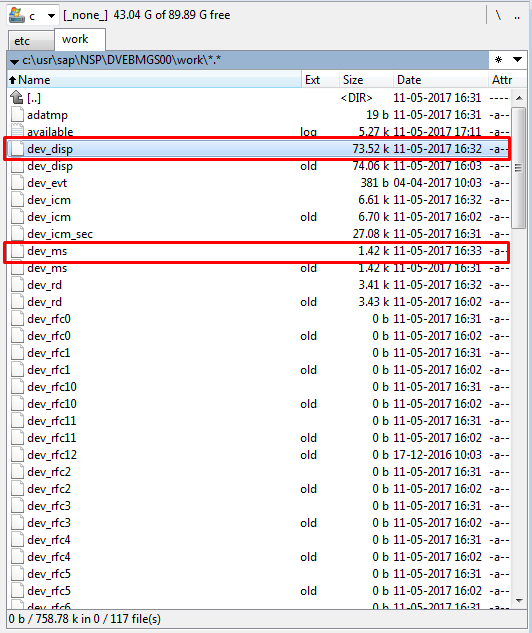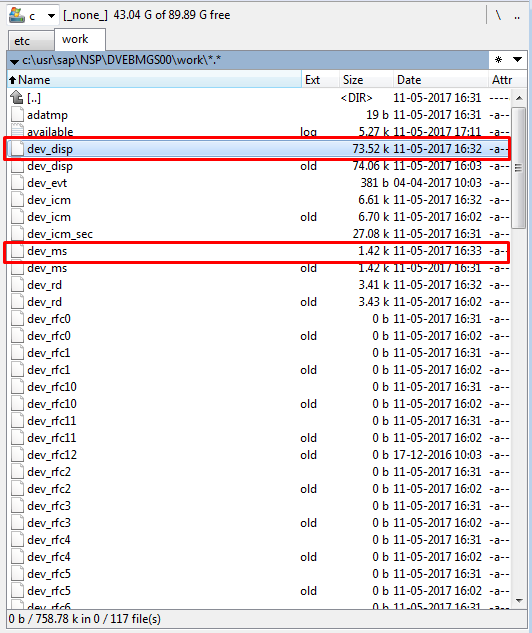 If you get into those files, just search for "Error" for the most important information of what is going on in the system.
For more information in different troubleshooting information click here.
[/sociallocker]