We're helping our clients
What others say about their Experience...
I had the pleasure to be a student of Ladislav with his direct supervision and benefited in the course from his experience and his great skills in teaching. Ladislav is using a modern, psychologically proven technique in helping you to understand the training material and challenging you to figure out the solution on your own. The Abap Academy provides uniquely personalized training with frequent mentor calls, explanations, and quick response to your questions once you are blocked during assignments. This is not a common online course but fully interactive and comprehensive training (Dev system, mentor videos, own projects, building own documentation and programs).
"This is what I was looking for! The Diagnostics is very helpful! I know my coding potential now. The Code review was very great! I learned how to increase my coding skills and how to unlock my coding potential… I am fully in the process, to become a great ABAP-er… Worth it!"
I had the pleasure to study at ABAP Academy and Ladislav was my mentor for two courses: ABAP core and object oriented programming. He is a very dedicated and committed teacher. Very well organized and always available to answer my questions in a very educational and didactic way. His methodology is very unique and fit to anyone need or way of understanding because we do not learn the same way as humans! He taught me a lot and I'm very thankful to him because he helped me to perform my ABAP level a lot. Thanks ladislav and keep teaching because you are meant to be a teacher!
I was fortunate to meet Ladislav a few years ago because I would not be an ABAP developer today without his help and support. The two things I appreciate the most besides his availability are his patience and dedication to his students. If you don't understand something, Ladislav will take all his time and try to explain it in the simplest possible way until you fully understand the concept.
Even if I am not done with the training yet, I am already able to do code analysis in my everyday work. I can jump into a complex program, analyze the logic, and identify the places with errors without bothering our developers every time any issue shows up!
ABAP Academy has a great methodology of teaching of ABAP development and transferring knowledge to other people with a workmanlike manner, that it makes students skip many steps forward to become an independent developer. Ladislav has a very good way of mentoring, with a good tips, hints and tricks, that makes both of a coding in ABAP and how to come up with a solutions too easy. I would like to work together whenever the opportunity arises again.
If I had a mentor like Ladislav when I made my first steps in ABAP, my life would be much easier and I would be a much better coder and I would develop my coding skills on a much higher level. I spent so much time on solving "easy things"​, because I had nobody to help me out. In my opinion, the role of a mentor is priceless (if a mentor is good, and Ladislav is a good mentor BTW :) ). A good mentor can save you an incredible amount of time and pain on the road to achieve your goals. Everything looks easy in ABAP - when you know how to do it ;) ... but when you don't - it looks like it is impossible to do it and when there is not so much information about what you need to do it's a real nightmare!
I started my journey of ABAP with knowledgeable mentor like Ladislav. He gave free online starter-kit training to all participants and I was one of them. I was really surprised with the quality of teaching and video lectures of starter-kit online training given by Ladislav. In last i want to say the most sincere and heart-felt "Thank you" to the mentor who provided me all with support, guidance and real time life lessons.
Career Growth Success Stories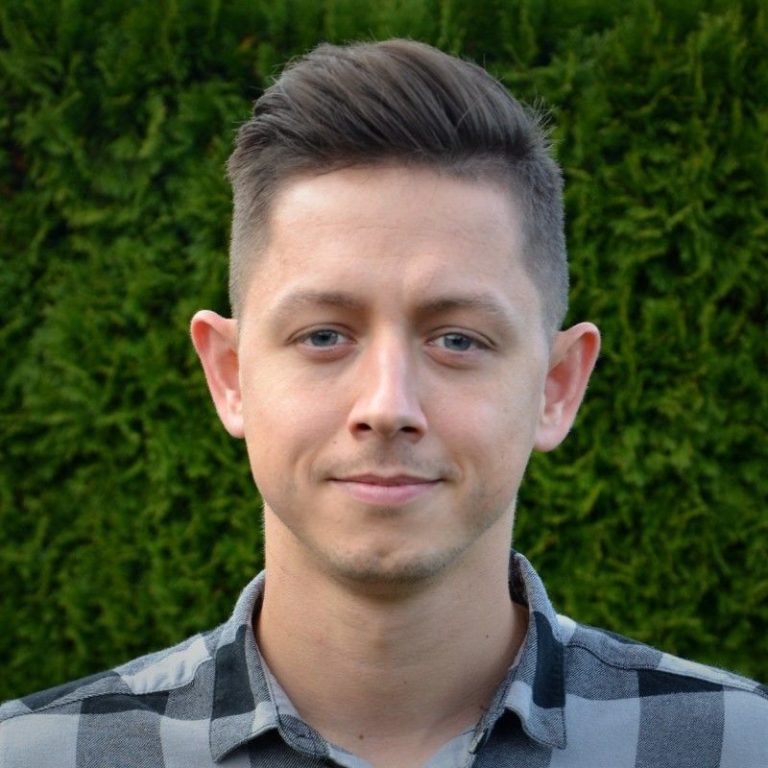 While Working Fulltime Job, He Shifted His Career to ABAP Developer Without Prior ABAP Knowledge
Milos Durovic, Netherlands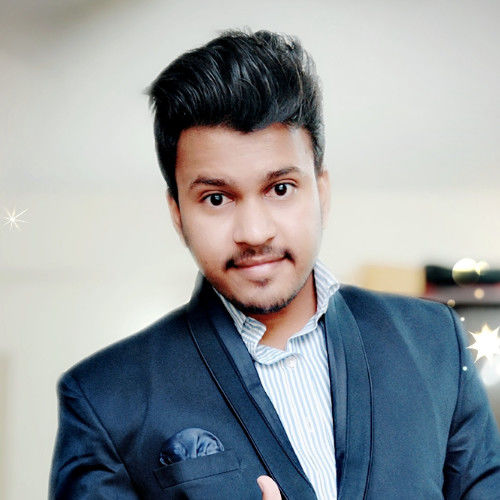 From no real coding skills to becoming Associate Consultant in India.
Shubham Dayanand Annadate, India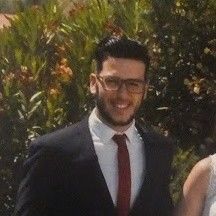 From Being Lost 3+ Years of Understanding SAP/ABAP Into Getting Clear Direction + ABAP Job Within 2 Months!
Want to Experience the Same Career Growth?