Firstly check if this is really the right place for You ?
Hey! My name is Ladislav, but people call me Lad ;-).
And I'm excited to walk you through the beginning of your "Roadmap to ABAP" journey.
But there's just one thing I need you to know right now.
I don't do things like everyone else.
First of all, I treat my audience as people, not as anonymous guys. Just ask Tomas…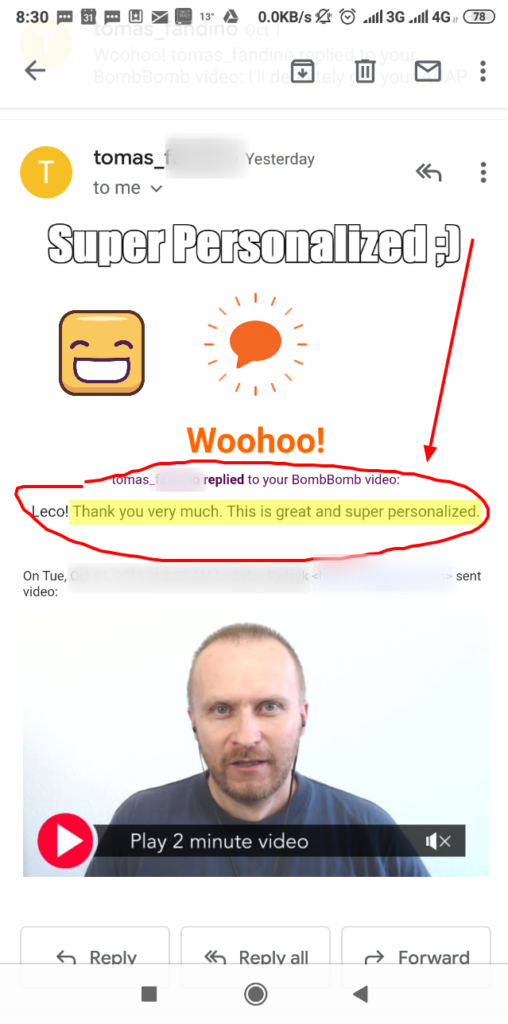 Secondly, and I know this may sound weird so keep up with me a little…
My mission IS NOT to turn you into the best ABAP developer in the world.
Yup, you read that right.
I won't be bombarding you with random ABAP exercises that distract you from doing the REAL work that moves your career forward.
Instead, what I want for you is this...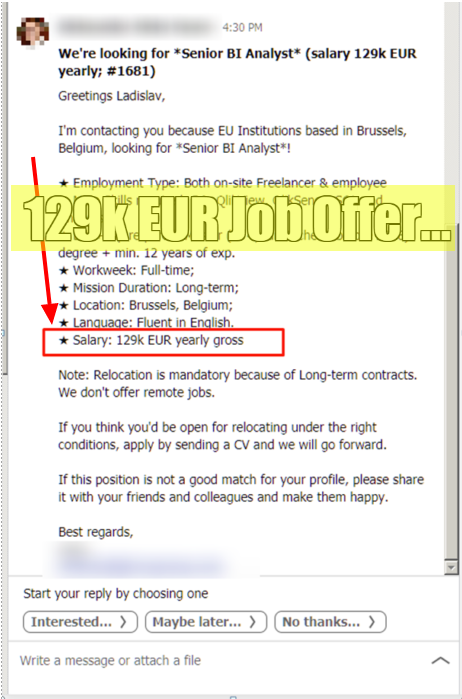 That's a typical 6-figure position I get over at LinkedIn - even without applying.
And THAT'S my goal for you!
"Wait, Wait, WAIT Lad!
Isn't it too soon to talk about such shiny stuff since I don't even know a thing to code in ABAP?"
Of course, you have to know ABAP to work on the ABAP related position.
But there's plenty of talented developers who can't get a job.
Why?
Let me answer that with a question of my own.
When you go to a bookstore, you see a "bestseller's list", right?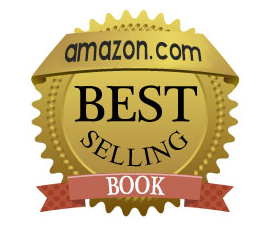 Have you ever seen a "best-written books list"?
I don't think so.
Here's my point.
Most people will lock themselves in a room, get all the resources they can get on ABAP, and hope they'll turn into mad ABAP geniuses companies will be fighting to get.
Sadly, it doesn't work that way.
The reality is…
In order to get hired, you must balance:
  1. Your ability to code ABAP (reasonable minimum)
  2. How to "market" yourself as the perfect fit to the right employer
Finding the "sweet spot" is what ABAP Academy is all about.   
It's exactly how we helped Marek who studied on the university of Arts with ZERO coding experience and landed a job after 3 months of being with us.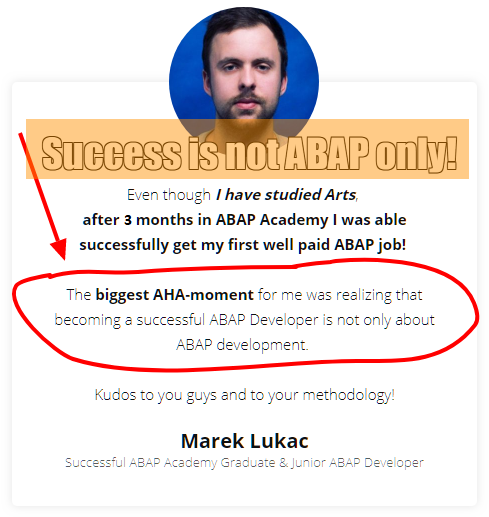 How did he do it so fast?
Simple.
You know how there's a "SKIP AD" button when you play a Youtube video?
Well, we created something like that but instead of ads, you skip mistakes.
You see, I've worked in the ABAP industry for over 15 years and have written software running in companies like Coca-Cola, Nestle, Nike, Allianz to name a few and I spent long hours documenting what worked in my career (& throwing out what didn't) and turned it into a repeatable system that has gotten my students results over and over again.
(I will share the details with you soon)...
And you'll learn more about this system as part of the ABAP Academy family.
This is the perfect place for you if you want to achieve one of these goals…
… land your first highly-paid ABAP developer job as a newbie
… become a confident and independent techno-functional consultant
… become an in-demand problem solver companies are looking for
I just can't wait to get you started, my friend!
In fact…
I have prepared something special for you.
It's going to give you a headstart.  
Interested?
Great!
So it's time to make your first decision:
Just head over to the button below and answer few simple questions.
This will help me to know you a little bit better and...
I'll be able to assign you to a free personalized and interactive email training for you.