When you hear ABAPACADEMY, think of the Ferrari factory. 
Just as they create "race-ready" cars...
We create "project-ready" ABAP graduates the fastest way possible. 
The secret behind this is our
SCIENTIFICALLY PROVEN TEACHING SYSTEM called CSE Cycle.
The system is fueled by (1) psychology, (2) best practices from real projects &
(3) individual approach driven by our strive for always going beyond.

Are You One of the Following?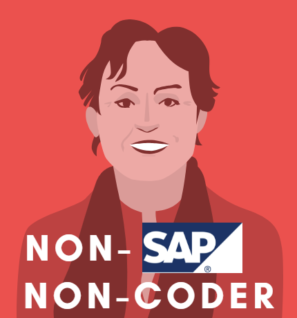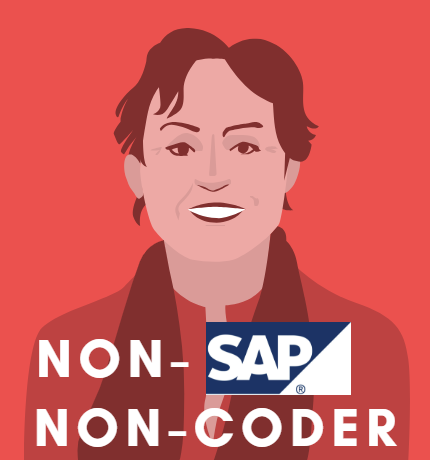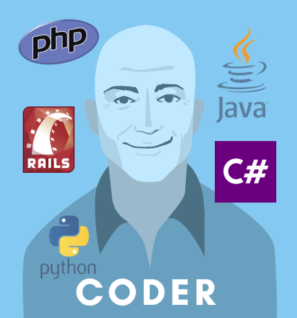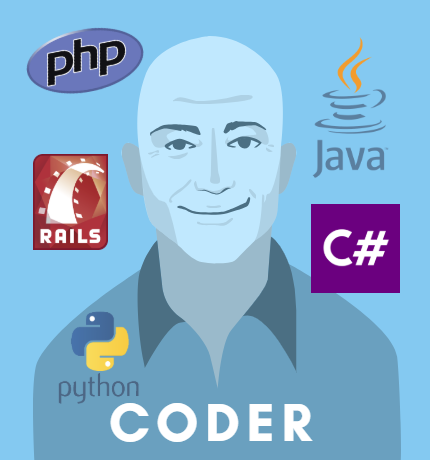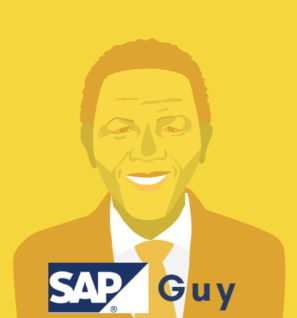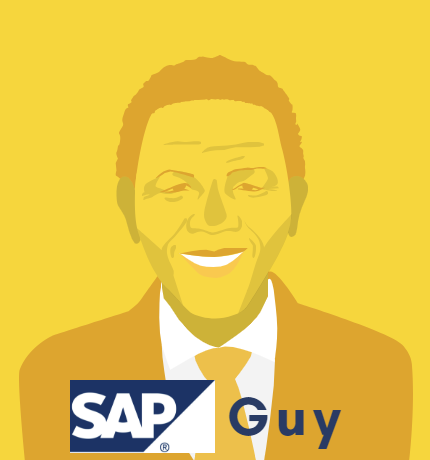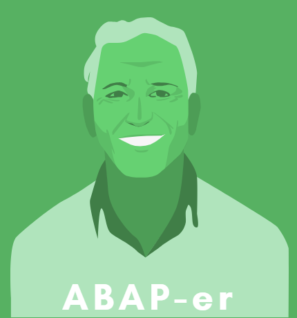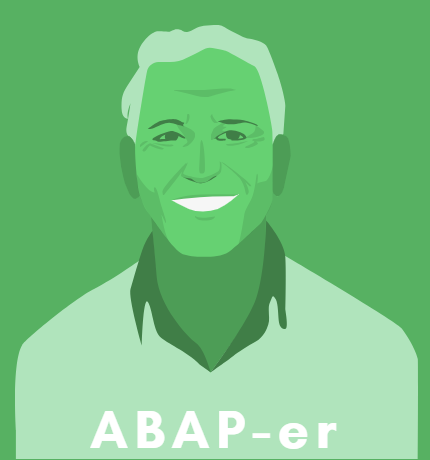 About Our International Team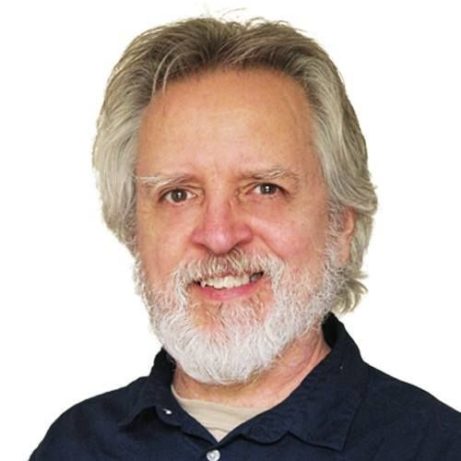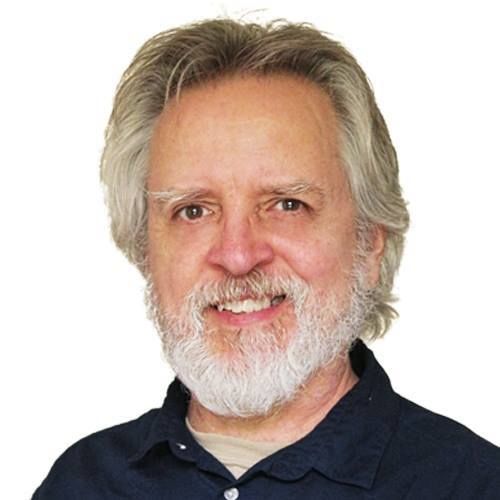 Michael Drummond (USA)
Advisor to Scientifically-Proven Teaching Systems
Michael is having lots of experiences with Educating. Starting with setting up the efficient teaching methodology for online coaching programs, all the way down to running knowledge transfer sessions in nuclear power plant in the USA.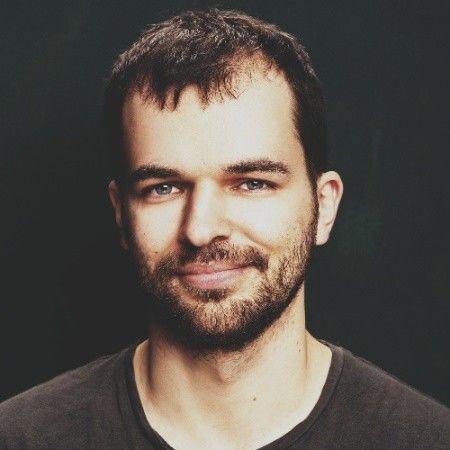 Tomas Senko (SVK)
CSE Cycle Methodology Lead (Knowledge Transfer Scientific Researcher)
Tomas is coming from academic area as a scientific researcher. In our team he is in charge of enhancing our CSE Cycle methodology and helping people on the calls. Especially when it comes to people who have never coded before or who are coming to us from non-IT areas.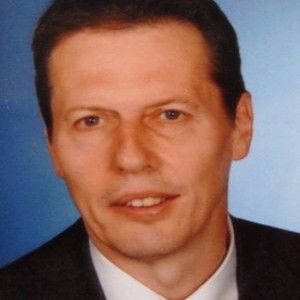 Dragan Lovrincevic (GER)
German based Senior ABAP Developer
Dragan is 25+ years skilled ABAP Developer helping ABAP Academy graduates to make sure they are able to use their skills on real projects in real life.
Ladislav Rydzk spent 5+ years coaching companies & individuals to help them gain project-based ABAP  programming skills. 
He is also a creator of SAP software running in world wide known companies like Nike, Nestle, Allianz,... as ABAP Developer in German based company Datavard, ranked by Gartner and awarded by Deloitte Fast 50 Award.
While programming and mentoring newcomers, he has built a powerful teaching methodology that skyrockets learning process for ABAP newbies.
Now, he uses this exact strategy in ABAP Academy training programs.
Ready to Grow Your ABAP Career?