Powered by Science
We help IT guys grow their career using ABAP...
...by our innovative & scientifically proven methodology called CSE Cycle System.
We help IT guys grow their career using ABAP.
With the help of external senior ABAP experts, we help you develop strong programming skills and expertise.
We help individuals and development teams in companies to create functional, optimized & supportable codes.
Are you: 
Not ABAP-er - we will help you get enough of coding skills so that you will be able to start going on job interviews and get the job!
SAP Consultant - you will be able to start reading and understanding ABAP code, do debugging, do bug fixing and create your own small programs on your projects
ABAP-er - we will help you to move your expertise from junior to senior level
Company Representative - we train development teams to provide you with high quality software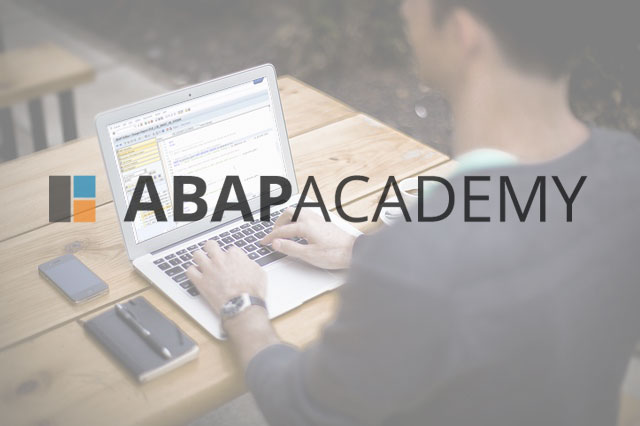 Don't have too much time to study? Don't worry! ABAP Academy achieves this using its "T.P.M. Methodology", which consists of three basic principles.
practical knowledge with only necessary theory
practical projects based on real life projects
mentoring support when you get stuck
(Founder of ABAP Academy)
Do you want to learn ABAP from your current level? 
I'm Ladislav Rydzyk, I'm founder of ABAP Academy.
I started with programming SAP software in ABAP since 2006 and I've spent 5+ years coaching individuals & companies to get them ready for ABAP projects.
While programming and mentoring newcomers, I discovered how simple steps can be used as an powerful teaching strategy to skyrocket learning process for ABAP newbies and make them valuable members of any development team.
Now, I use this exact strategy in my trainings. Just check it out for FREE as well and join thousands of future ABAP developers and SAP Technical Consultants, gaining basic ABAP skills in ABAP Academy.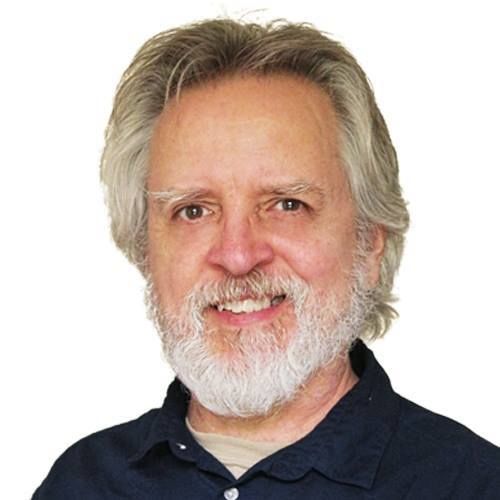 Michael Drummond (USA)
Advisor to Scientifically-Proven Teaching Systems
Michael is having lots of experiences with Educating. Starting with setting up the efficient teaching methodology for online coaching programs, all the way down to running knowledge transfer sessions in nuclear power plant in the USA.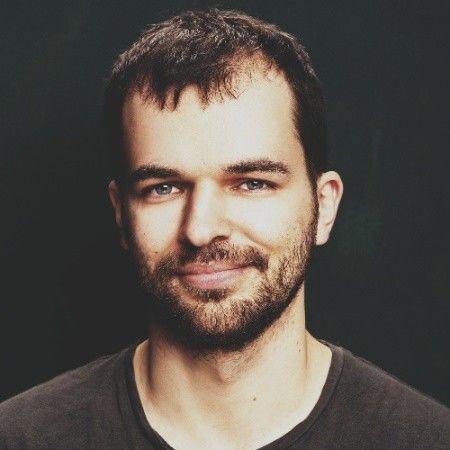 Tomas Senko (SVK)
CSE Cycle Methodology Lead (Knowledge Transfer Scientific Researcher)
Tomas is coming from academic area as a scientific researcher. In our team he is in charge of enhancing our CSE Cycle methodology and helping people on the calls. Especially when it comes to people who have never coded before or who are coming to us from non-IT areas.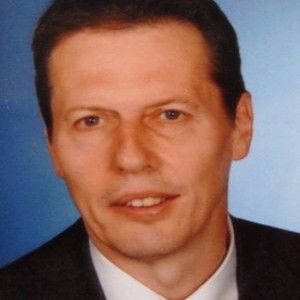 Dragan Lovrincevic (GER)
German based Senior ABAP Developer
Dragan is 25+ years skilled ABAP Developer helping ABAP Academy graduates to make sure they are able to use their skills on real projects in real life.