ABAP Academy International Team
Experts and Professionals in Their Area to Ensure Your Career Growth
CSE Cycle Methodology Team
Reason why our students are successfully growing their careers from total scratch is our scientifically proven teaching methodology called CSE Cycle.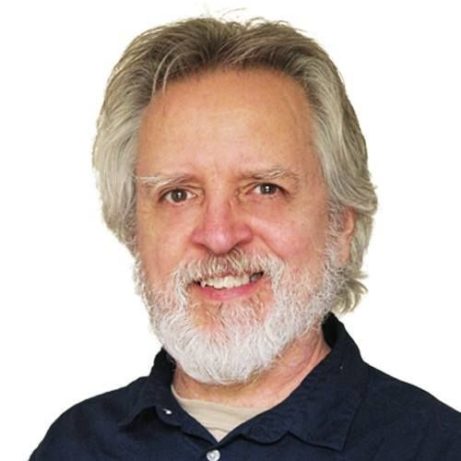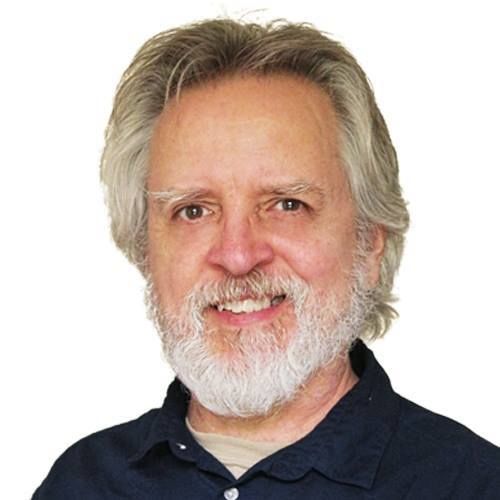 Michael Drummond (USA)
Advisor to Scientifically-Proven Teaching Systems
Michael is having lots of experiences with Educating. Starting with setting up the efficient teaching methodology for online coaching programs, all the way down to running knowledge transfer sessions in nuclear power plant in the USA.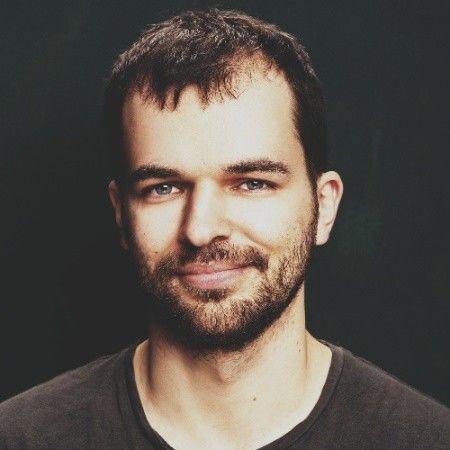 Tomas Senko (SVK)
CSE Cycle Methodology Lead (Knowledge Transfer Scientific Researcher)
Tomas is coming from academic area as a scientific researcher. In our team he is in charge of enhancing our CSE Cycle methodology and helping people on the calls. Especially when it comes to people who have never coded before or who are coming to us from non-IT areas.
Seniors in their positions and guys who are or were in ABAP Academy involved in preparation technical materials that are being widely used on real projects in these days, so that you are learning just most relevant stuff that is applicable on your projects right away.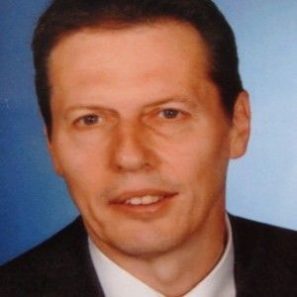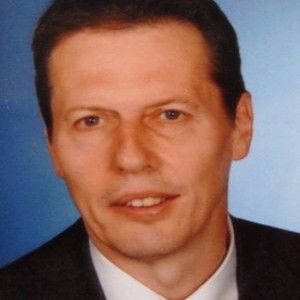 Dragan Lovrincevic (GER)
German based Senior ABAP Developer
Dragan is 25+ years skilled ABAP Developer helping ABAP Academy graduates to make sure they are able to use their skills on real projects in real life.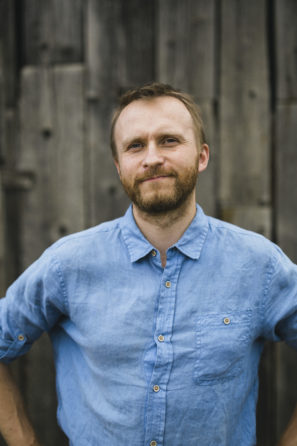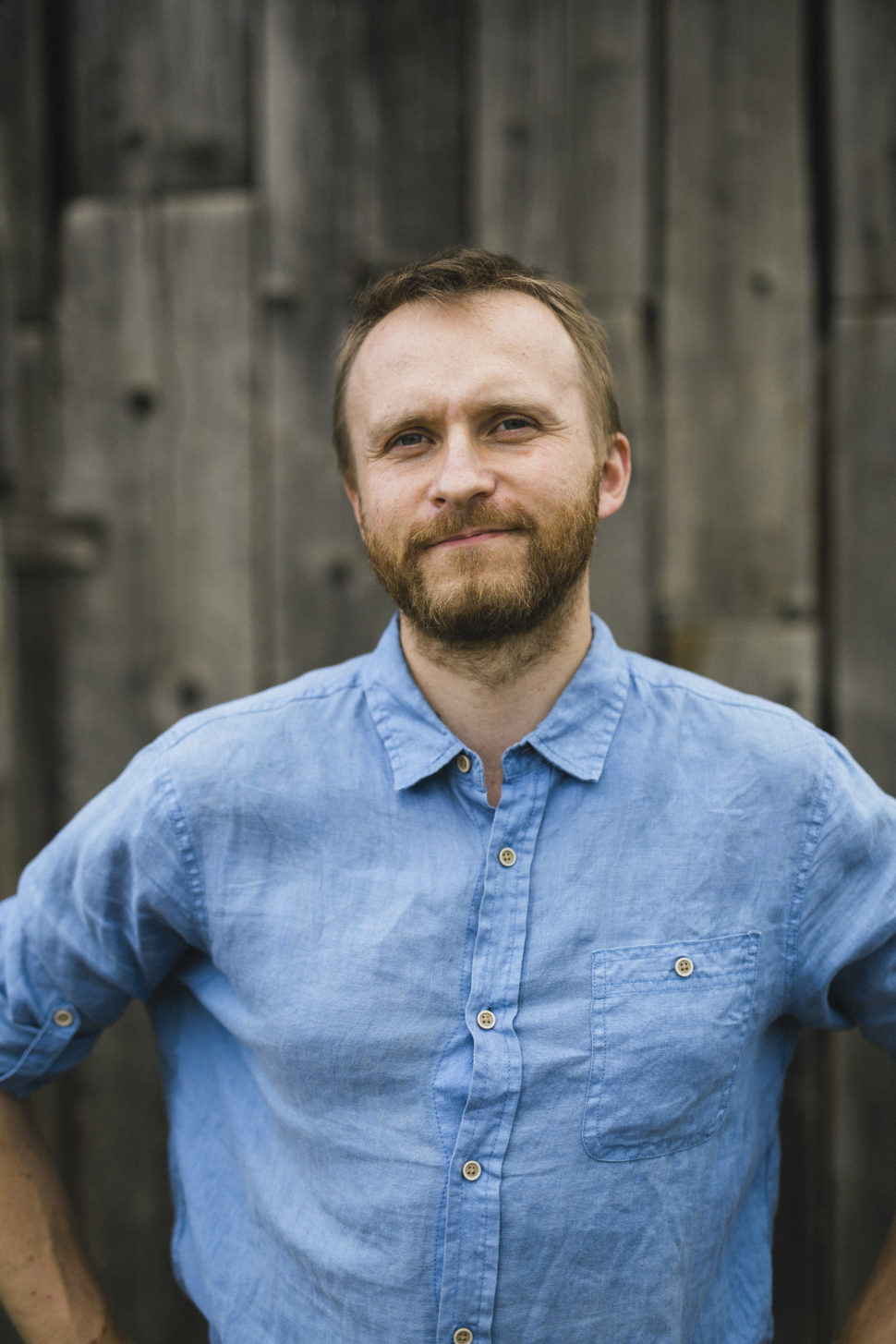 Ladislav Rydzyk (SVK)
Senior ABAP Developer (since 2006)
Leading the technical team implementing big, midsized and small projects running all around the world. Using the newest coding technologies as well as using older ABAP style to ensure backward compatibility.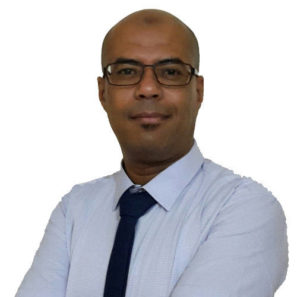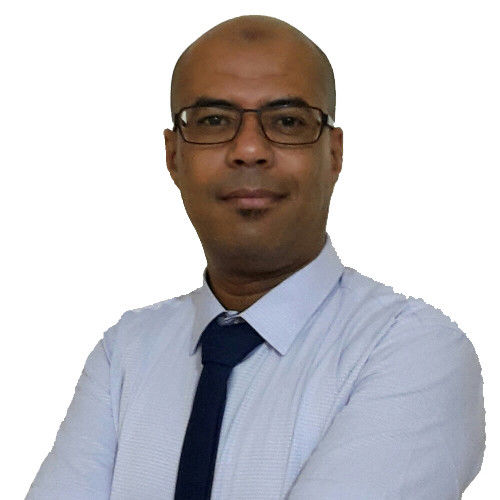 Benamor Bentebba (DZA)
SAP HR Technical Consultant / ABAP (since 2006)
Techno-Functional expert with responsibility of making sure that all the most being used cases from techno-functional area are up to date in our trainings.
Vladimir Velickovic (SRB)
Senior Developer (since 1995)
10+ years senior ABAP developer & Skilled developer coding in different programming languages.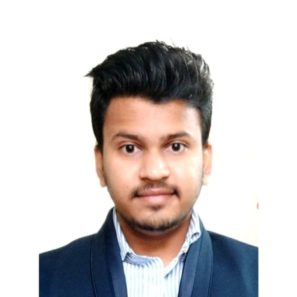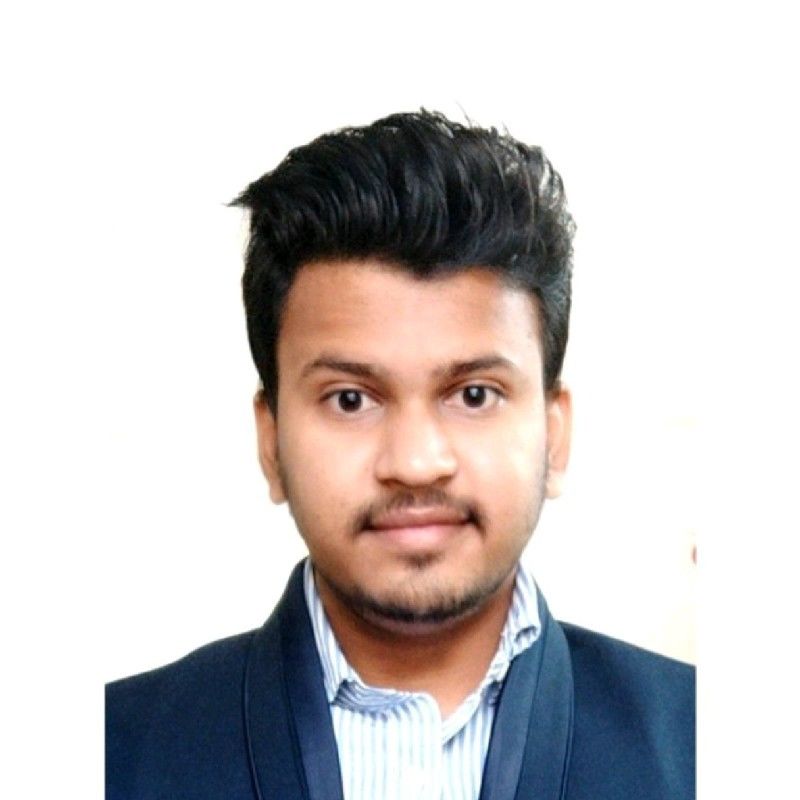 Shubham Annadate (IND)
Technical Constulant & Certified ABAP + ABAP for SAP HANA
Young and smart former ABAP Academy graduate (2017) and now technical consultant who is helping our students to provide know-how for young guys dealing with current job onboarding challenges.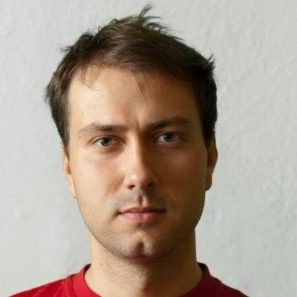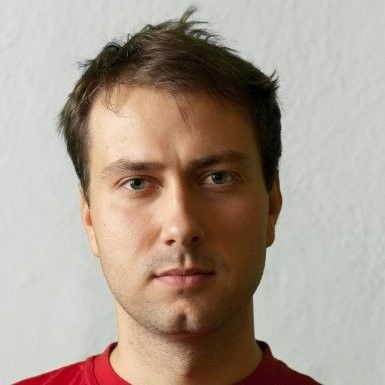 Anton Krbata (SVK)
Senior ABAP Developer
Great and skilled guy knowing almost anything about ABAP and especially skilled in SAP UI5 / Fiori projects.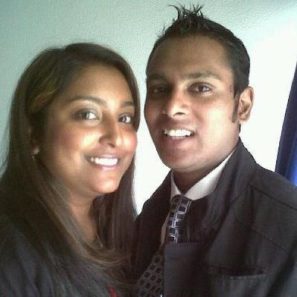 Nivian Govender (ZAF)
SAP System Installation Guy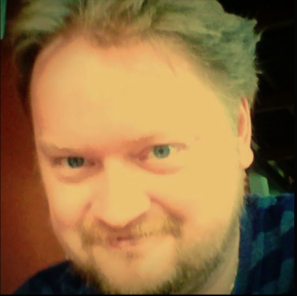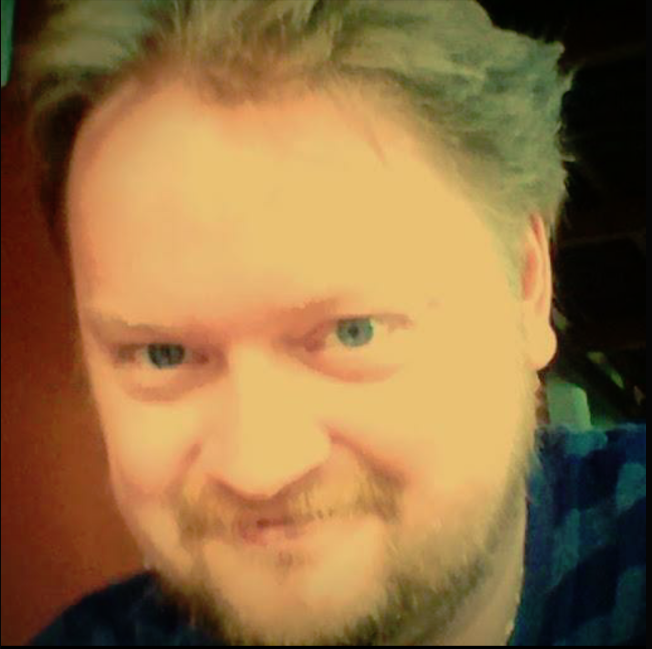 Michal Ondik (SVK)
Head of Development
Head of Development in Oil Company in Slovakia. His responsibility was to make sure that the our training materials are relevant for direct application in company real projects right away.
Guys that are in charge making ABAP Academy visible and easy for you to find.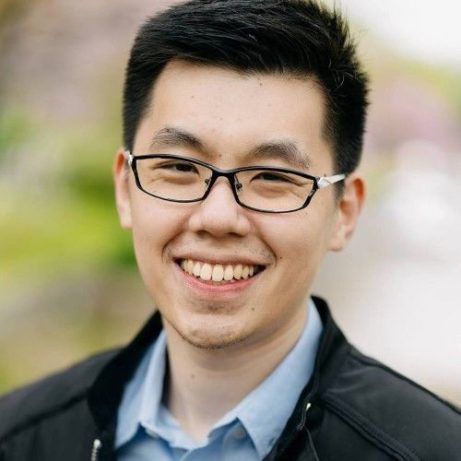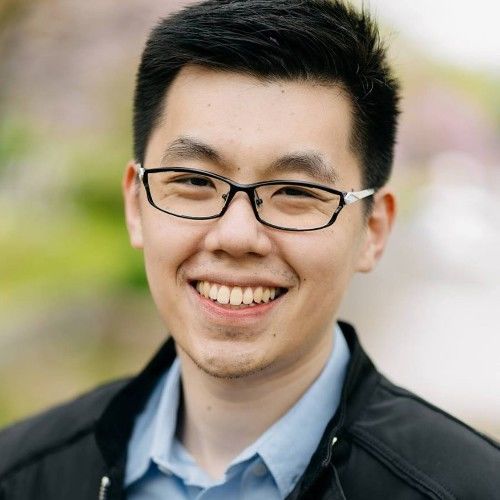 Allan Ritchie Ngo (PHL)
Digital Marketing Strategy Advisor
Allan helps us with easy and clear communication.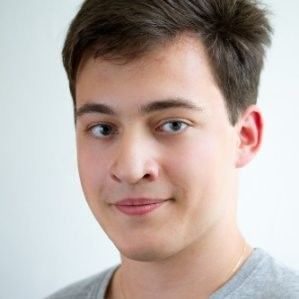 Karol Krajcir (SVK/GBR)
Marketing Team Lead
Former software developer and currently digital marketer using his skills from Great Britain for you to make sure that you hear a word about us ;-)
Company Strategy Advisors
Experts involved in making ABAP Academy's strategic decisions.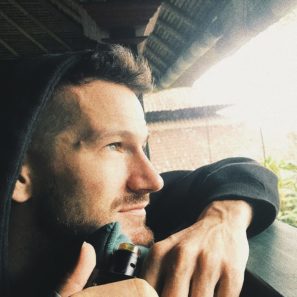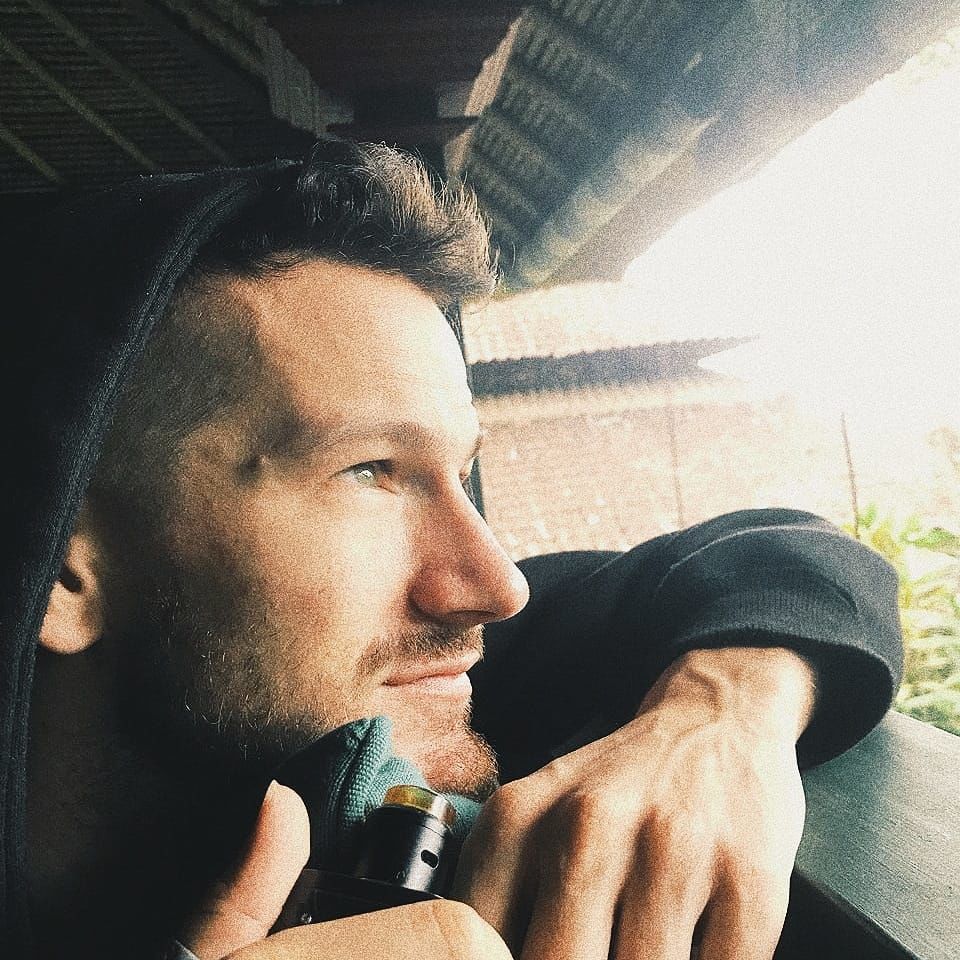 Alex Sebastian (GBR)
Chairman & CEO at Bristol Web Design Agency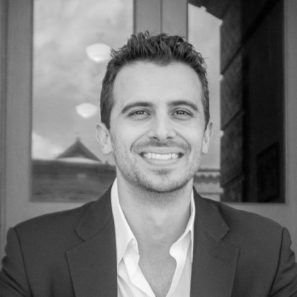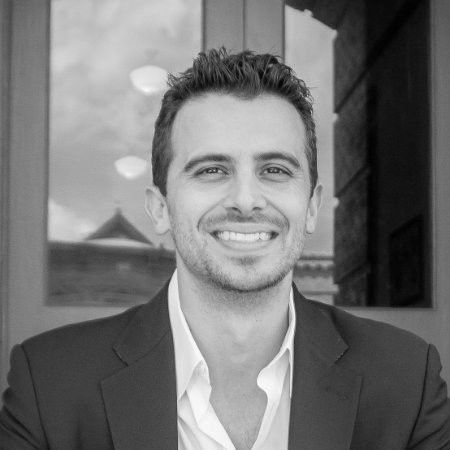 Ryan Levesque (USA)
Inc. 500 CEO of The ASK Method Co. & Bucket.io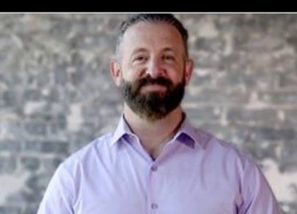 Todd Brown (USA)
CEO & Founder at MarketingFunnelAutomation.com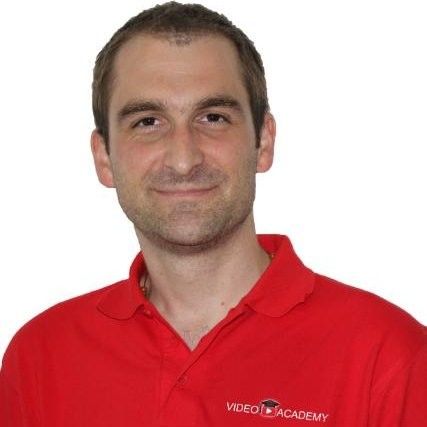 Frantisek Kozacek (SVK)
CEO at EnjoyEmotions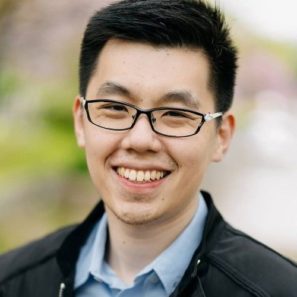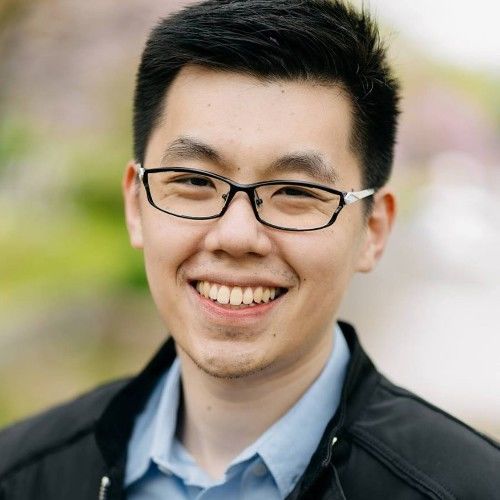 Allan Ritchie Ngo (PHL)
CEO at Digital Solopreneur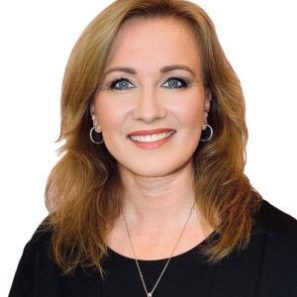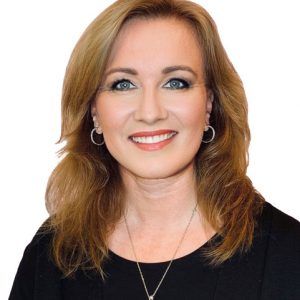 Melania Chovancova (SVK)
Partner at Consilium Development, Project Manager, Trainer and Coach