Effective Knowledge Transfer by Using Our Proprietary Teaching Methodology
CSE Cycle System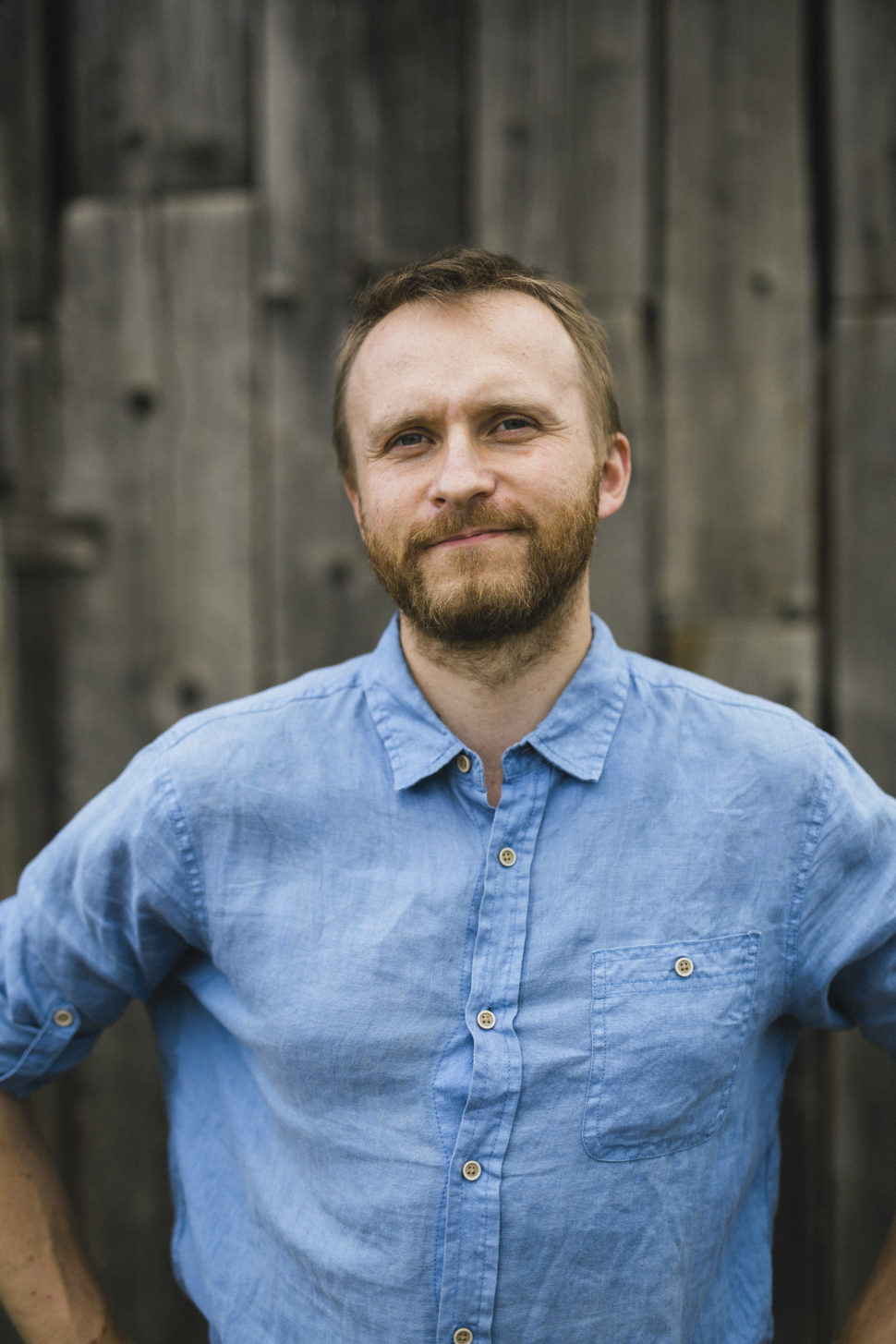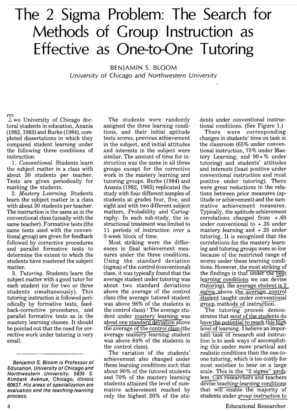 Getting Project Based Programming Skills Using CSE Cycle System
You study ONLY necessary amount of theory of most used programming concepts from real projects. 
While learning to code, you create your own programs. At the end of each module you implement final project.
Your mentor leads you through project implementation process + shows you best practices from real life projects.
To ensure that your skills are growing, You move forward to the next level AFTER you've mastered preceding topic. 
Ready to Experience CSE Cycle by Yourself?