From History Degree
to ABAP Developer in 3-Months!
Marek's story about:
His big motivation to change his career
Being unsure starting from scratch while having no real coding skills
Big decision he made that helped his dream become reality ...
Written by Laco, Marek's mentor.
There's a story you got to hear. 
And a person you have to meet. 
I'd like to introduce Marek Lukac. 
Unlike most of the guys whom I've helped, he stands out. 
Why?
Marek finished with a degree in history at the University of Arts. 
Talk about being "behind" :-)
Anyway, he was great at his job but he quickly grew tired of it. 
His work was administrative, repetitive, but he started to do some coding on his own to do his job more effectively. 
He realized he L-O-V-E-S coding. 
So he's now at a crossroads. 
He's now up for a promotion and a healthy raise. 
Marek is hesitant to take it...  
… and his company knows. 
Even his family wasn't sure if walking away from a good-paying stable job was a wise decision. 
But he knew that over the long-run whatever he'll miss out in the short term, he'll be able to make it up in his ABAP career. 
Plus, he gets to do what he loves. 
After Googling how to learn ABAP, we got connected. 
And so, he quit. 
And let me tell you straight ahead...
It was a huge responsibility for me as well! 
He enrolled to the ABAP Academy Job Accelerator Coaching Program where he gained the ability to not only write code that works - newbies can do that -  but also extremely supportable software.
It's what separates the pros from the amateurs. 
After 3 months in the coaching program, he was able to land his dream junior ABAP developer job. 
That's not even the best part. 
He was supposed to attend another interview in a different company the following day --- but he never did. 
The first company was so blown away by his interview that they made him start the next day. 
Wondering what he said in the interview? 
Well, to be honest, it wasn't his answers that impressed them.
… it's his questions. 
During the interview process, he was asked how he'd handle certain situations in building a project, and his questions displayed a depth of understanding that only experienced ABAP developers know. 
That's because of the critical thinking he develops using our proprietary T.P.M. Methodology.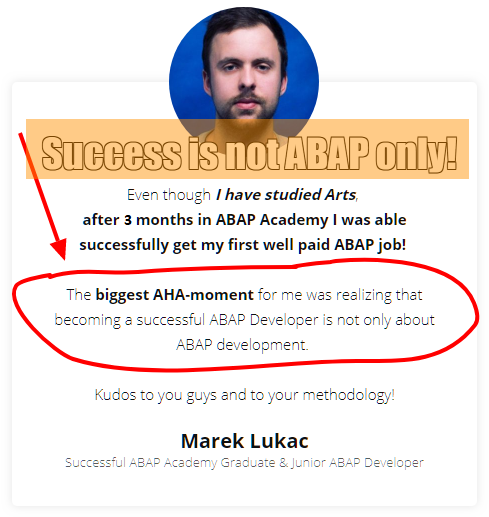 I couldn't be prouder of what Marek has accomplished. 
He embodies what ABAP Academy is all about. 
At the end of the day, we don't just teach developers. 
We develop problem solvers who turn ideas into reality.
And this is what I want for YOU!
So if you want your ABAP career to "ride the elevator" to the top instead of an agonizing climb up the corporate ladder, we're here to help you get there. 
Ladislav Rydzyk, the Founder of ABAP Academy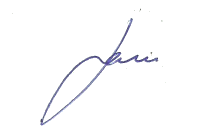 Let Us Help You Create Your Success Story As Well!
We DON'T Create Just Trainings - We Build Friendly and Professional Environment that Helps Your Career Goals Become Reality.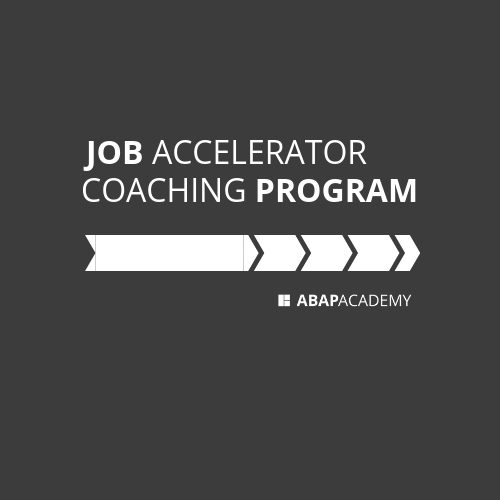 Want to Ask Question to Marek?
Do you have specific question that came to your mind? Feel free to ask either to Marek Lukac or our ABAP Academy Team.
We are here to help you build your ABAP career.