From Being Lost 3+ Years of Understanding SAP/ABAP Into Getting Clear Direction + ABAP Job Within 2 Months!
"... ABAP Academy helped me to
clearly define the goals in my career and my future life
make the right decisions which resulted in getting my new job within 2 months.
.. and much much more - just read further ;) ..."
Meet Bruno Silva and his Mentor...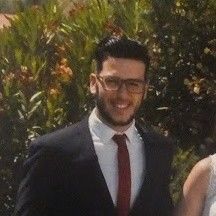 .. from Lisbon, Portugal.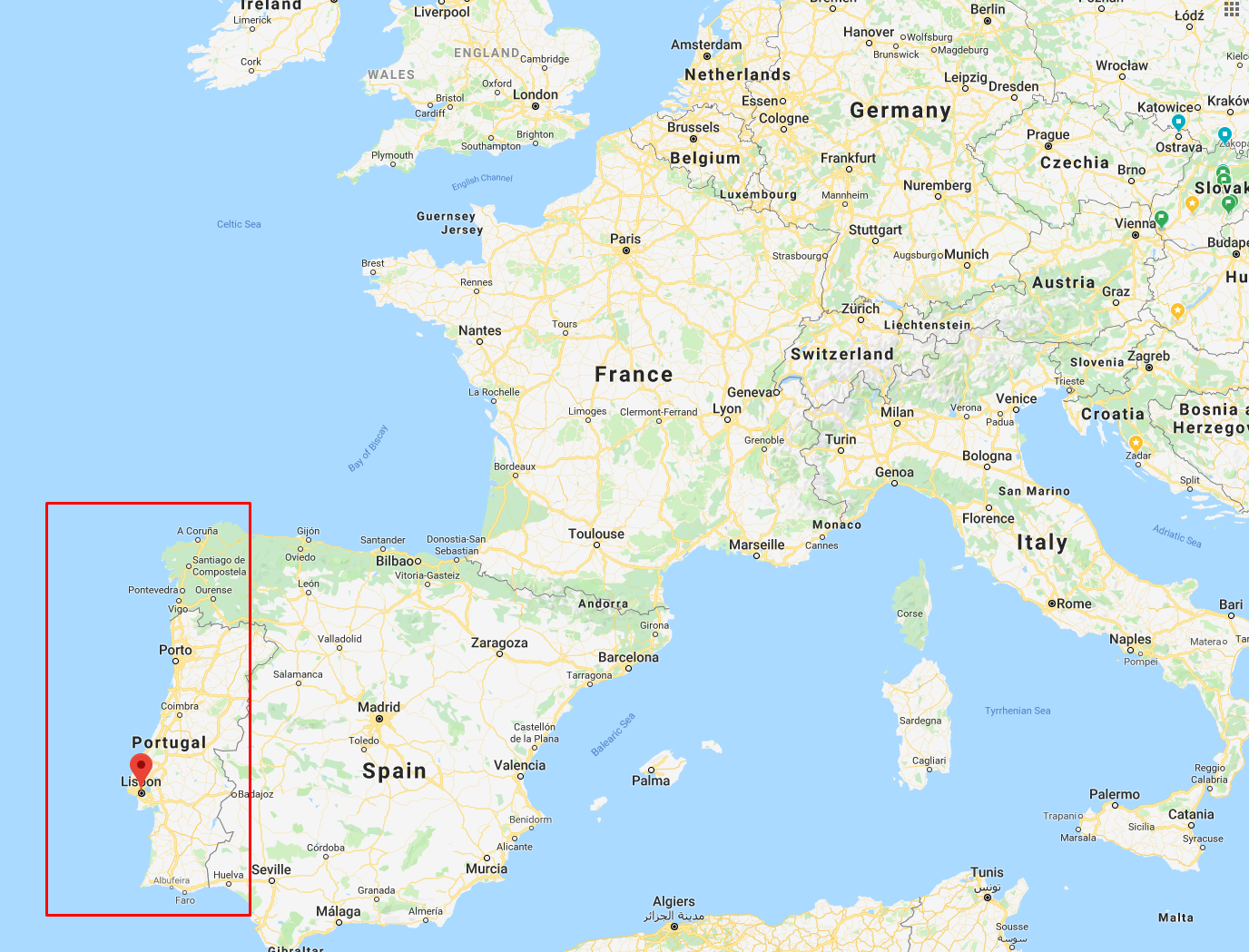 Ladislav Rydzyk - Bruno's Mentor during the consultation phase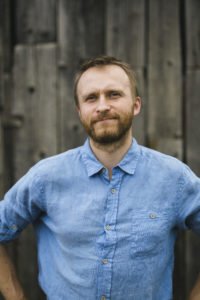 .. from Bratislava, Slovakia.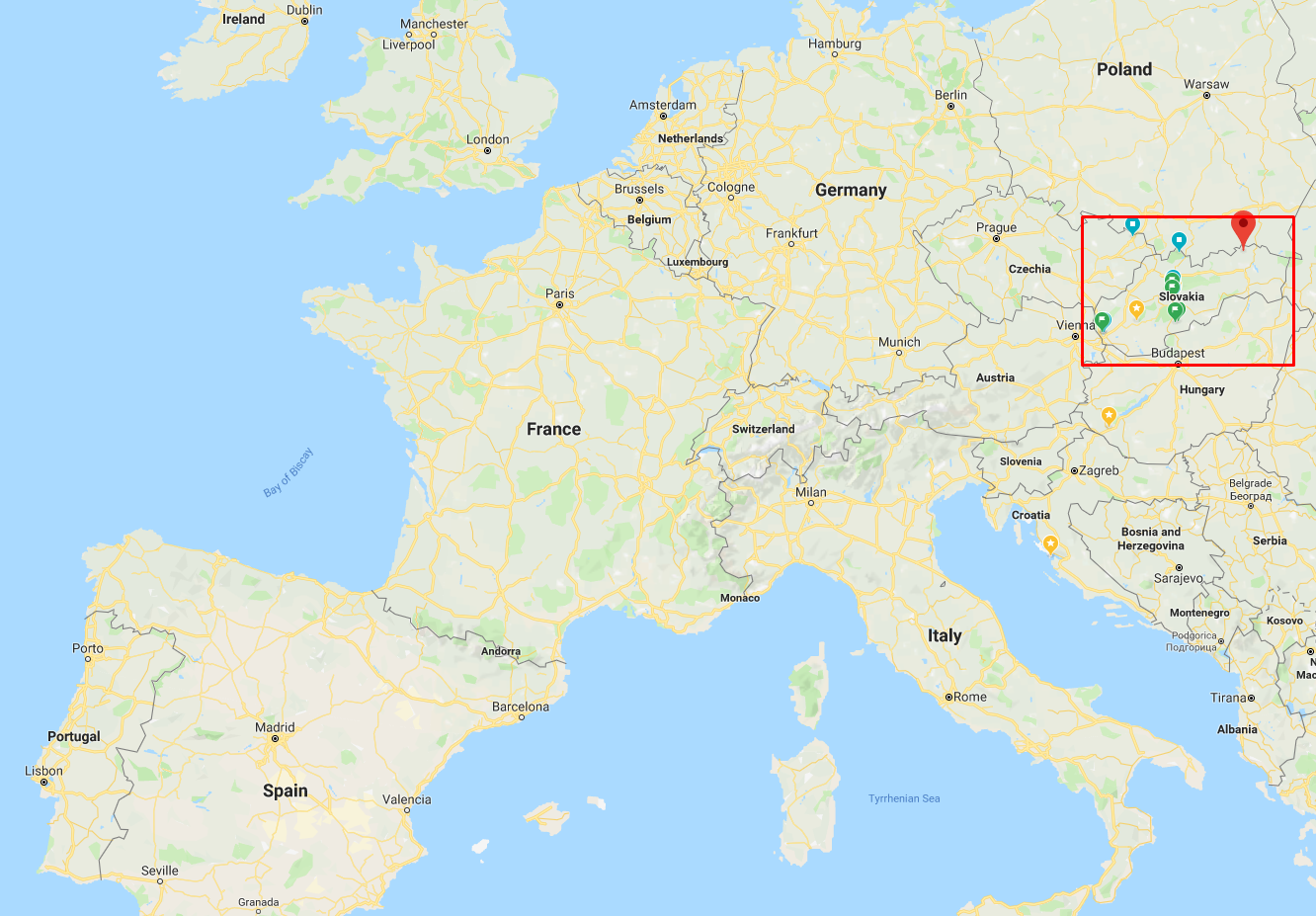 .. lets start from the beginning .. 
What was your situation like?
"Before deciding whether I should get in touch with ABAP Academy, I was "lost" in SAP world. It was hard for me to find the right direction.
I was not sure if I should choose to be a more functional or technical person.
I did not understand all the differences and importance of ABAP, SAP R3, SAP HANA, SAP UI5, SAP Fiori, ...
I was alone in this, and finding the right information on Google was quite difficult."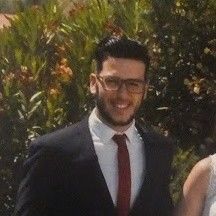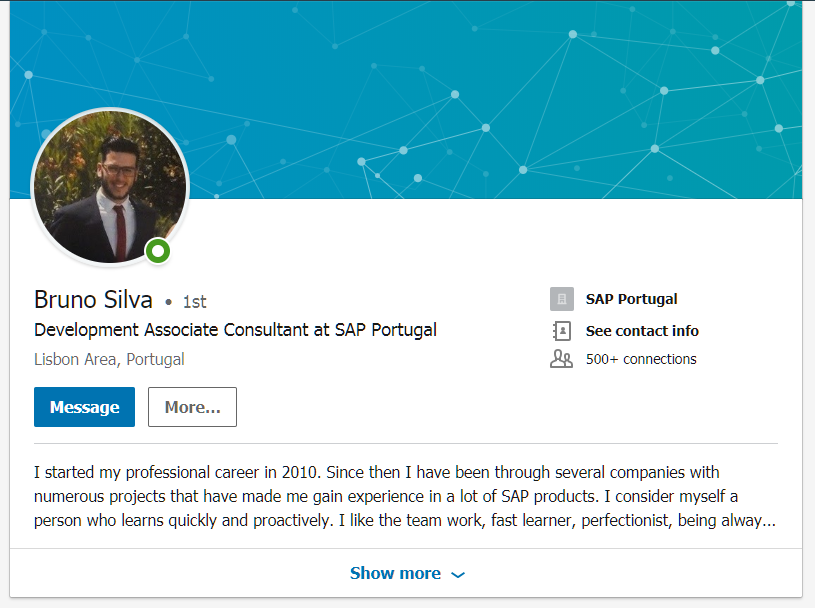 "However, talking to Ladislav Rydzyk from ABAP Academy made a huge impact on my career and my life, because he was able to clarify my questions and doubts and point me in the right direction.
Knowing all this helped me to:
Clearly define the goals in my career
Define the goals in my future life
Make the right decisions which resulted in getting my new job within 2 months!"
"I would like to encourage you to not be afraid to make the decision to move with ABAP Academy!"

"After my experience with ABAP Academy, my recommendation for anybody is this:
Just go ahead! Give it a try! There is nothing you can lose! All the experiences and skills will stay with you so that you can start using them once the opportunity comes. Nobody will take the skills out from you."
And I did it!!!
Thank you ABAP Academy ;)!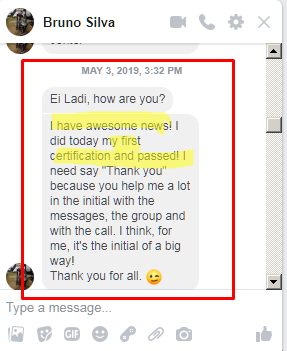 "SAP and ABAP is a difficult world to enter. In the last 3 years, it was very difficult for me to understand all this. ABAP programming, SAP Products, Business rules, SAP modules, …
But doing the right steps in the right direction each and every day helped me to start reaching my goals."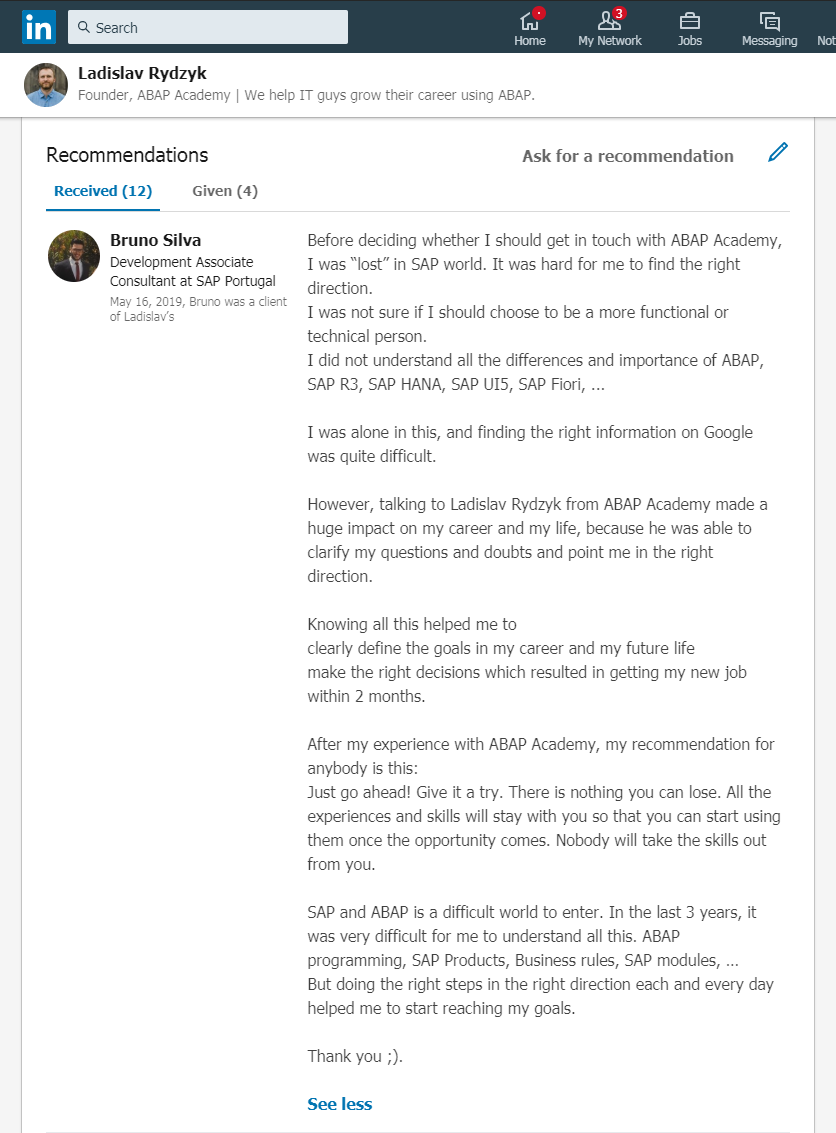 Want to Ask Question to Bruno?
Do you have specific question that came to your mind? Feel free to ask either to Bruno Silva or our ABAP Academy Team.
We are here to help you build your ABAP career.
Let Us Help You Create Your Success Story As Well!
We DON'T Create Just Trainings - We Build Friendly and Professional Environment that Helps Your Goals Become Reality.