While Working Fulltime Job,
He Shifted His Career to ABAP Developer
Without Prior ABAP Knowledge
.. and much much more - just read further ;) ..
.. "it has changed my life completely" ..
-Milos                                    
Read the Whole Story
or
Watch Full Story Video Below
Meet Milos Durovic and his mentor Ladislav Rydzyk
ABAP Academy Job Accelerator Program Graduate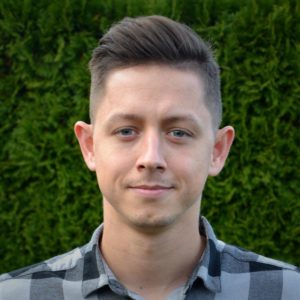 Milos's Mentor during the whole program phase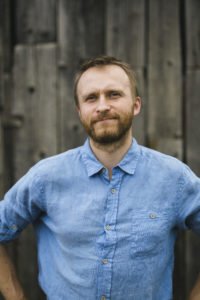 .. let's start from the beginning .. 
How did you get in
ABAP Academy?
"I studied automation cybernetics. I heard many times about SAP and ABAP.
I was like okay, I know that something like this exists but I've never tried it, I've never seen it. 
And backthen, it was kind of surprise. My teacher sent me an invitation to a new upcoming course which is being created by one of her former students. 
So and this was how it started basically. 
I was in a state of making a decision about my future
and gave it a try and found it interesting."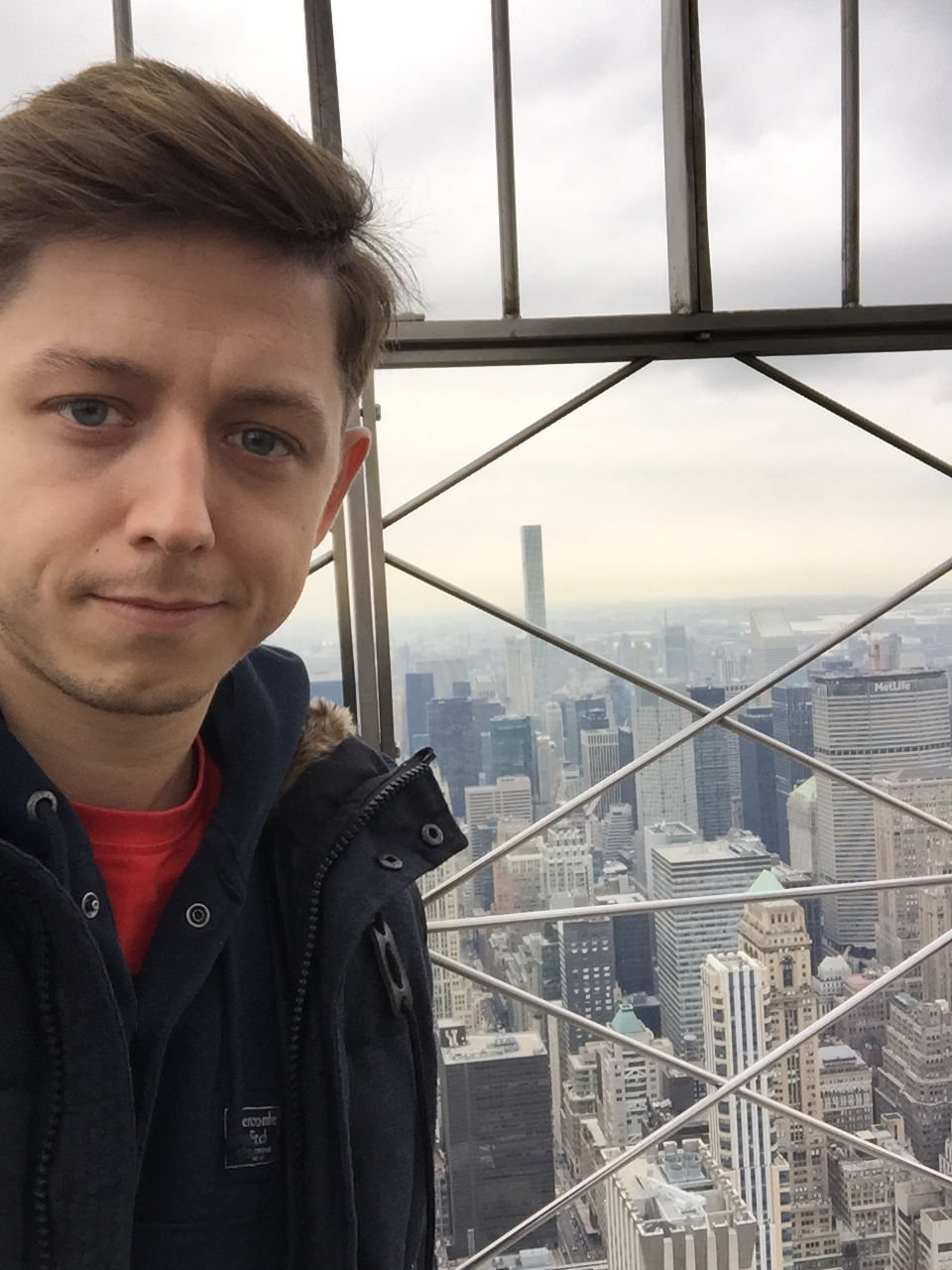 Did you have any DOUBTS before you join program?
"My mentor (Laco) made everything super clear from beginning. So I knew where i was heading. 
Laco was very enthusiastic. He kind of pulled me in. He told me what his intentions are.
And He also told me about the future opportunities of how he will help me also find an job.
This really ensured me that this is something interesting and "yeah let's go, let's try."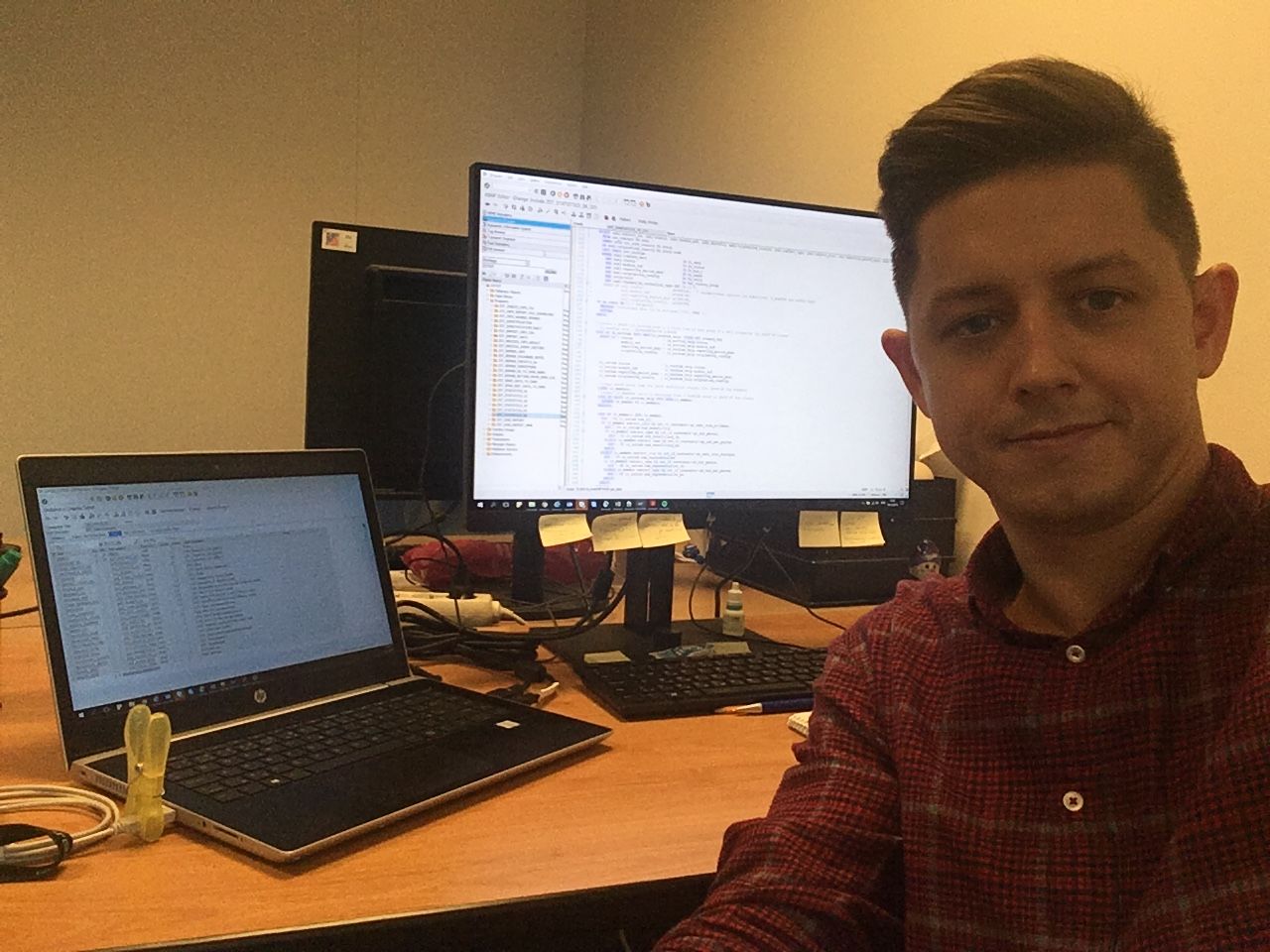 What was your coding background?
"I was not a really good programmer and I wasn't even very much interested in programming.
Maybe, that's why I chose to study something else. 
I've came through quite some courses on Coursera, Udemy etc. about programming.
But I was not very confident in my programming skills.
I was still like, okay, we are doing something, but I couldn't really see how it's used in reality.
Simple tasks and I don't really have any clue what's going on. How to build something really bigger."
What did you like about ABAP Academy?
"Here in ABAP academy, I liked the way it was structured.
You really had a clear goal and where you are heading. 
Basically, you build your own simple project. You build your data model then your database tables then you started to pick up some programming about basics.
You get everything. 
So all the skills you needed to move forward to advance, you get like step by step.
It was a good experience and my confidence arised throughout the course."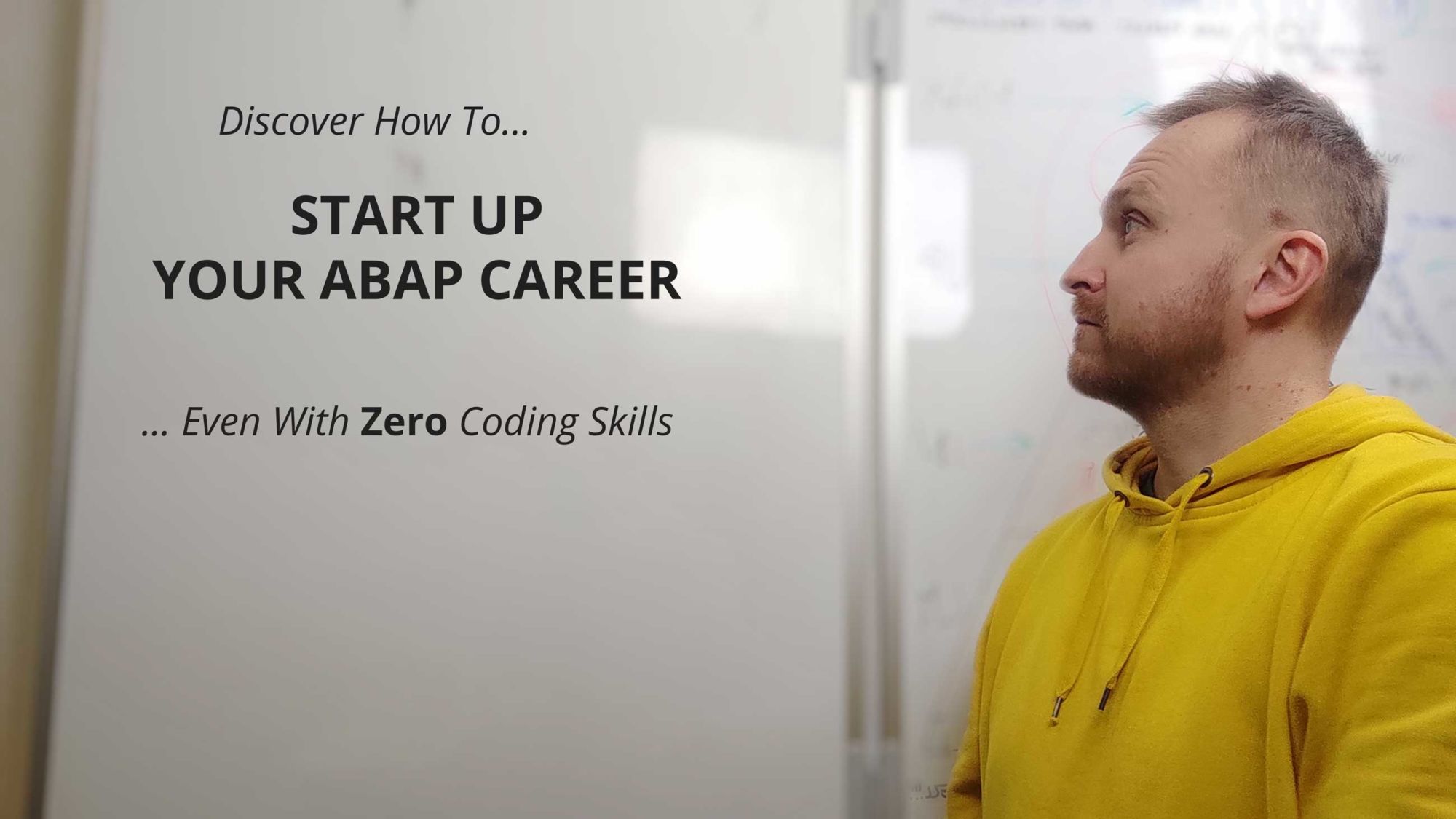 "The perfect thing was when I got stuck somewhere ..
.. you still could ask either other members group members or your mentor directly.
It was really good otherwise I wouldn't be doing the job that i'm doing."
When did you find
ABAP job?
"I started to look for a job even before I was finished with the training ..
..because I felt like, okay, it's possible, I can make it and so ABAP Academy really helped me. 
.. and I made it!"
What was your experience as junior ABAP developer?
When I started working as a junior ABAP developer, my senior colleagues gave me some materials to learn from.
And I was like, okay, I know this, I know that, I know pretty much everything.
It saved me half a year from the beginning, so I could actually start and work right from that moment. 
After 12 months, my position in the team has changed. 
Because the developers that I was working with. One of them left the company and the other one started working only 50% of the time. So basically, most of the tasks were given to me. 
I had some tough times from the beginning but later..
.. I think it was this spring when I finished completely my own project. 
I built 80% of it, one JAVA guy helped me on the side of integration, but the ABAP part was completely my responsibility.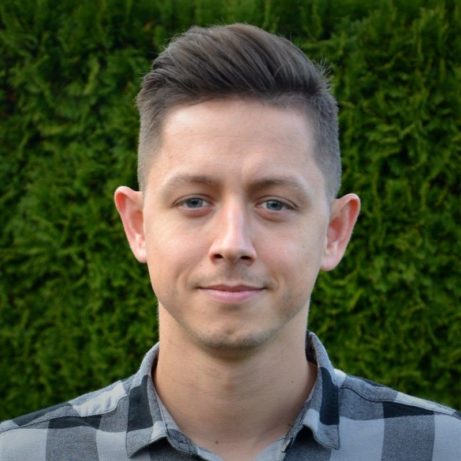 One thing that you've taken from ABAP Academy?
"It's really hard to pick one. Most of the things, I'm using on daily basis.
It saved me a lot of time. 
When I started working, I used all the materials and all the information that were in the course and saved me a lot of time and also a lot of other money that i would pay for books and stuff like that."
"Yeah, absolutely.
It's like, you find an interesting book in the store and you start thinking if it's worth 10, 15 or 20 euros.. 
..and then you go to the pub and you spend 50 euros on beers :-). 
You get a lot of relevant coding skills on real projects, so there's really like no reason to hesitate about."
What do you want to say to people
who are considering to join?
"Well, if I could turn back time, I would probably do the same as i did.
So definitely if you are interested in starting your SAP career from whatever reason you have,
This is a really REALLY good point from which you should start.
It's not just good marketing of ABAP Academy that you will learn and get those skills straight away but you actually really do. Really :-) 
So if you really want to find a job and even if you are not as confident,...
In ABAP Academy there are people that do programming 10+ years.
If you really know that ABAP is your career path, I would go, I would not even think about it.
Just give it a try and go for it."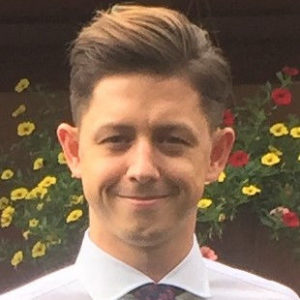 "So yeah, let's go for it and you'll see it changes your world :-)
.. and your future."
- Milos
Do you have specific question that came to your mind? Feel free to ask either to Milos Durovic or our ABAP Academy Team.
We are here to help you build your ABAP career.
Let Us Help You Promote Your Success Story As Well!
We DON'T Create Just Trainings - We Build Friendly and Professional Environment that Helps Your Goals Become Reality.