From Financial Specialist to
Independent ABAP Developer
in Ernst & Young
Mili's story highlights:
Her motivation to change her career
How she was able to get project-based skills in ABAP within 3 months
What you can learn from her success ...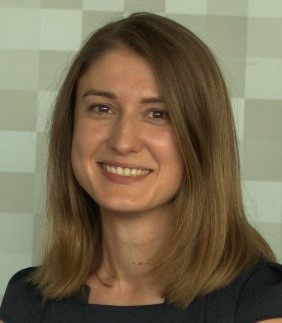 My name is Milina Rimkova from Slovakia. 
I've just started a new job as a junior ABAP developer in EY (Ernst & Young), which I am really excited about ;-)
Thank you very much ABAP Academy for helping me achieve this!!!
The funny thing is…
Originally I wanted to learn ABAP basics to apply for the SAP consultant position. 
But because of the methodology, I experienced in ABAP Academy I enjoyed learning to program here so much, …
So in the end I decided to go for the ABAP developer position. 
My Previous Expertise
Before I've decided to join ABAP Academy Job Accelerator Coaching Program, I was working 4-years as an IFRS (International Financial Reporting Standards) specialist in Siemens. Part of my job was also SAP support for divisions. 
However, I had no prior coding experience except HTML, which is not even a real programming language.
That's why I was not sure if it makes sense for me and if I will be able to make it.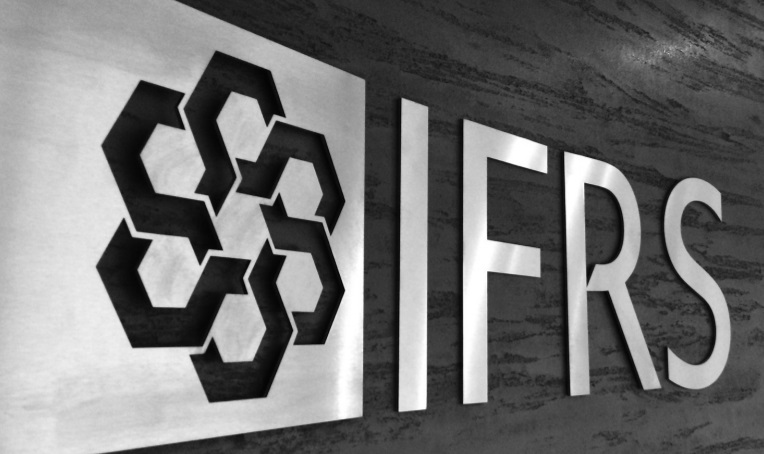 Skepticism of Online Courses
Another thing is, usually, I am a skeptic when it comes to online courses and scam promises like  "you get coding skills that help you get a real job skills within 3-months".
And basically, that's the promise ABAP Academy as well.
But since I already had an experience with one other training in ABAP Academy, I really liked their methodology and I've seen how it's helping me get into the programming world. 
Because of this, I had no doubts I will benefit from the Coaching program. 
Job Interview
Then I graduated from the Coaching program after 3-Months.
Later on when I was invited for the job interview, I was able to succeed because of multiple aspects:
I gained project-based skills with best practices and I was ready to prove it! 
I was able to answer their questions not because I have memorized information like at school, but from my own real coding experience which made them convinced.
In the end, I presented to them my projects I have coded by myself in the Coaching Program.
And so I got that job ;-)
I'm currently working for almost 4-Months and I must say that even though I am a junior, I am able to work on my tasks independently without bothering my senior colleagues and asking silly questions that can bother them.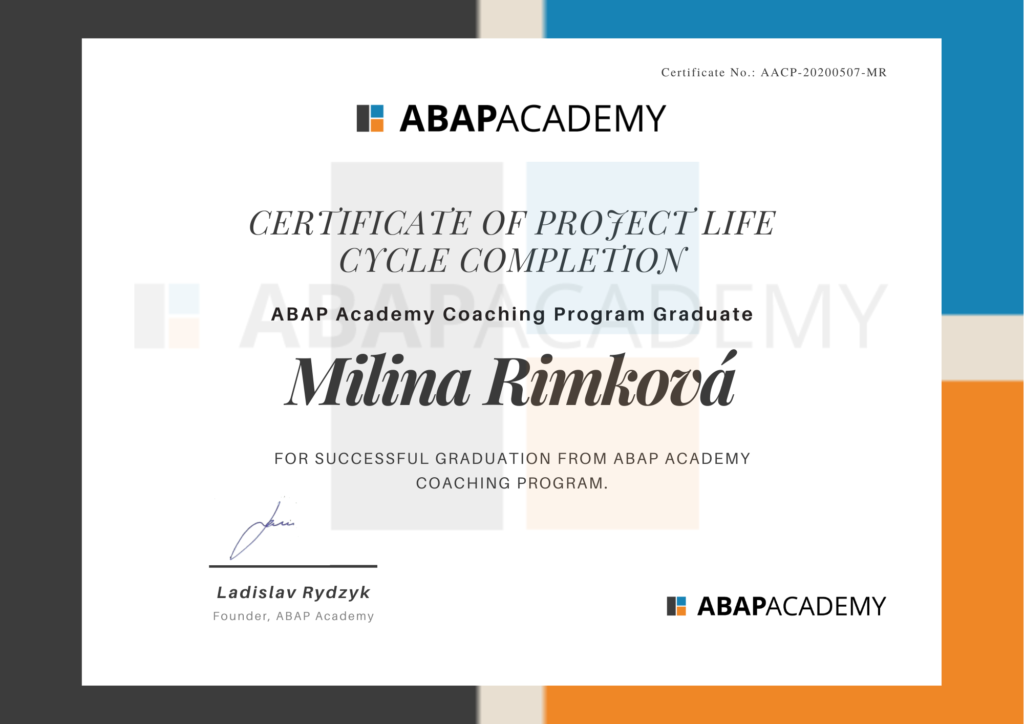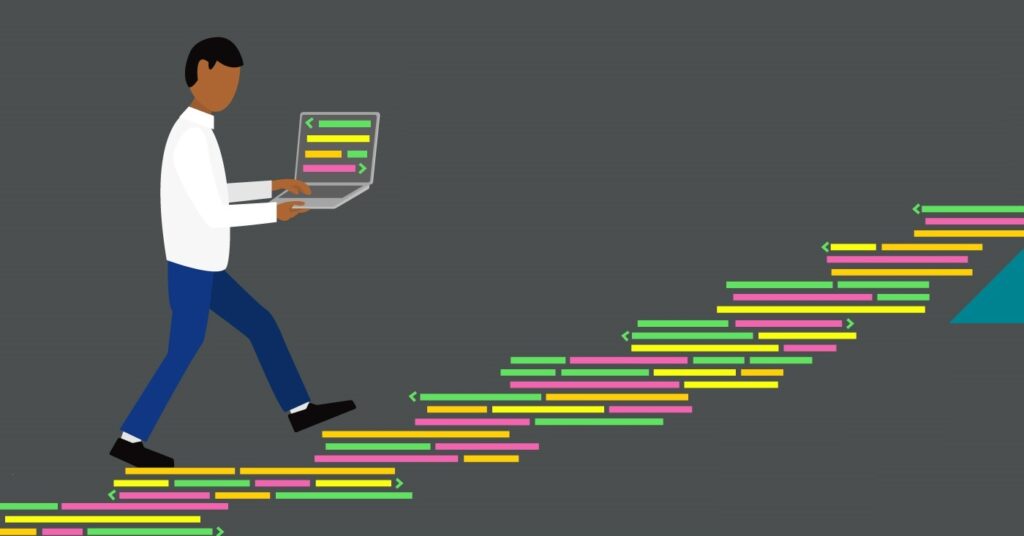 How did my study time looked like?
During the whole coaching period, I practiced implementing what I've learned on projects at the end of each module. 
Each and every week I had mentoring calls with my mentor Ladislav who is an experienced instructor in ABAP project implementations and in mentoring. 
He was checking my source codes, answering my questions, doubts, or anything that made me stuck and he helped me to overcome it. 
Thank you very much for all your support Ladislav!
In the end I see I not only got coding skills and got a new job, but I've got a new virtual friend who has been taking care of me each and every time I needed. 
And even these days, if my colleagues are busy, I always have somebody who can help me. 
If you would like to get real programming skills, so that you can get your first ABAP development job, …
ABAP Academy Job Accelerator Coaching program is a great option because you learn a lot on projects and in the way which was very interesting, efficient and useful.
- Milina Rimkova
Let Us Help You Create Your Success Story As Well!
We DON'T Create Just Trainings - We Build Friendly and Professional Environment that Helps Your Career Goals Become Reality.
Want to Ask Question to Mili?
Do you have specific question that came to your mind? Feel free to ask either to Milina Rimkova or our ABAP Academy Team.
We are here to help you build your ABAP career.