How to change SAP Easy Access Screen Picture
Step By Step as Follows:
Step 1: Enter transaction code >SMW0.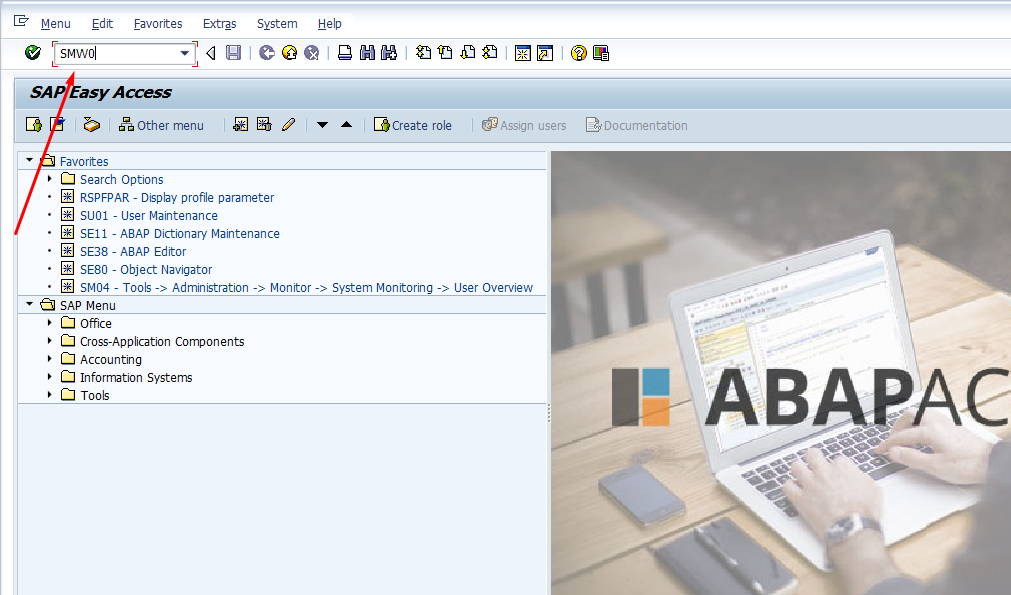 Step 2: Click on >Binary data for WebRFC applications >Hit Enter.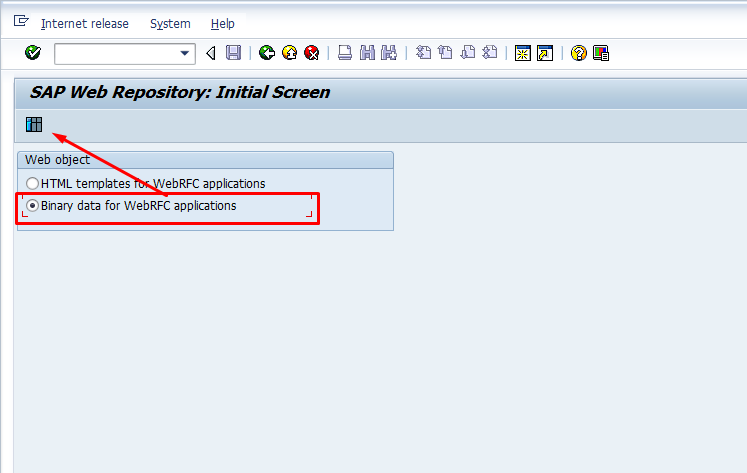 3) >Hit Execute Button.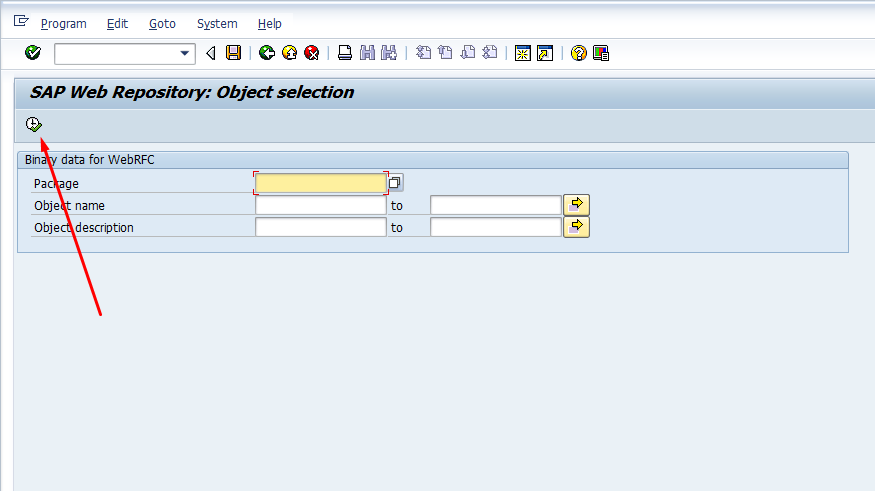 4) Go to >Settings >Define MIME Types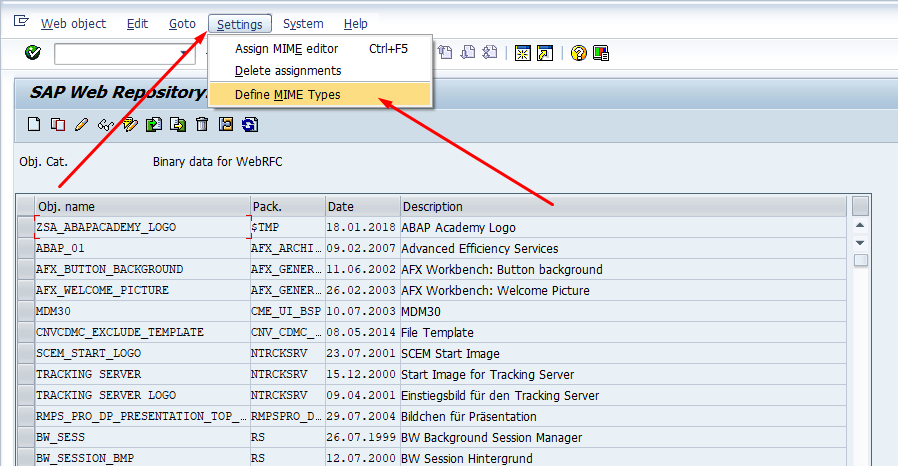 5) Click >Create or Hit >F5
Type: image/jpg
Extension : *.jpg
> Hit SAVE .
6) Go to Binary data for WEBRFC applications or Step 4 Screenshot in document ,
Click on >Create
Obj.name: ZSA_ABAPACADEMY_LOGO
Description: ABAP Academy Logo .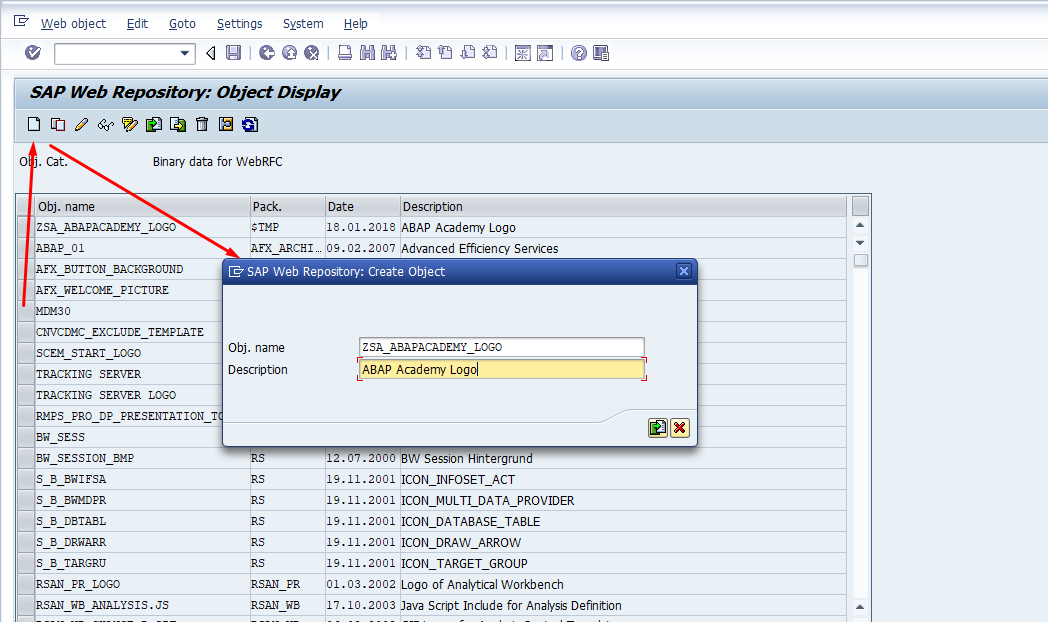 7) Now go to >T-code SM30 , on Table/View parameter field write SSM_CUST and >Hit Maintain.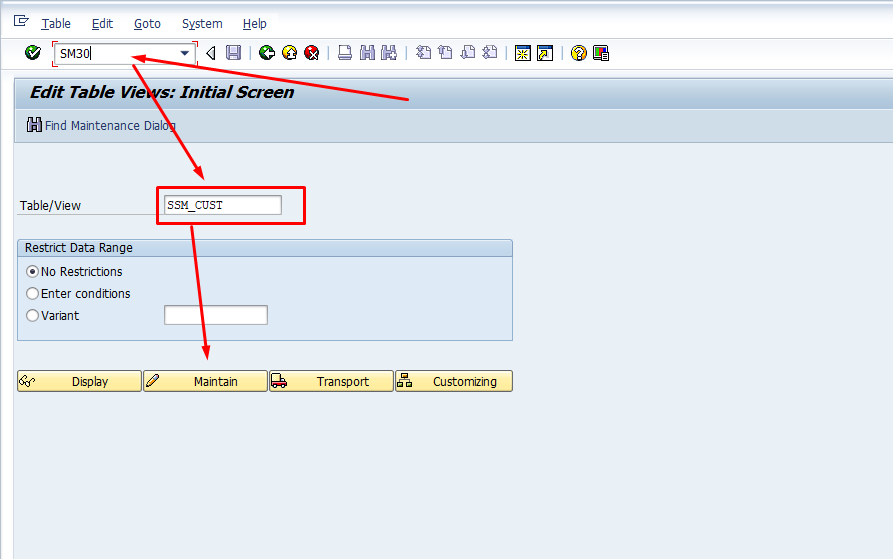 How to Change SAP Easy Access Screen Picture?
Till now we have prepared everything to do the change. Following steps are going to do the actual change in SAP system.
8) Click on >New Entries and add the entries of RESIZE_IMAGE and START_IMAGE as shown in screenshot below.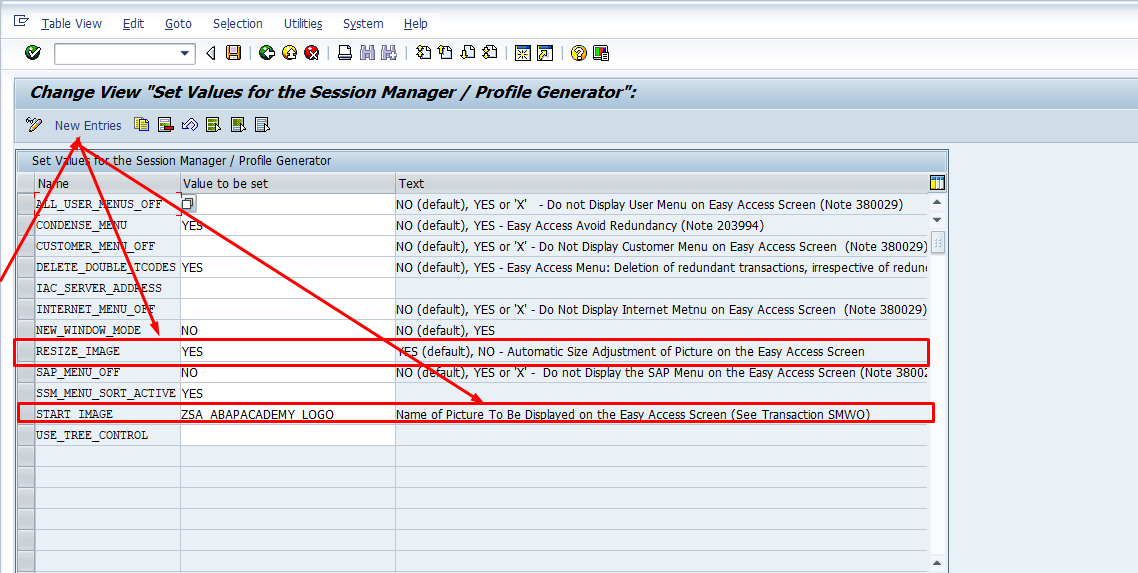 9) Hit >Save and Create on New Session and Your Done.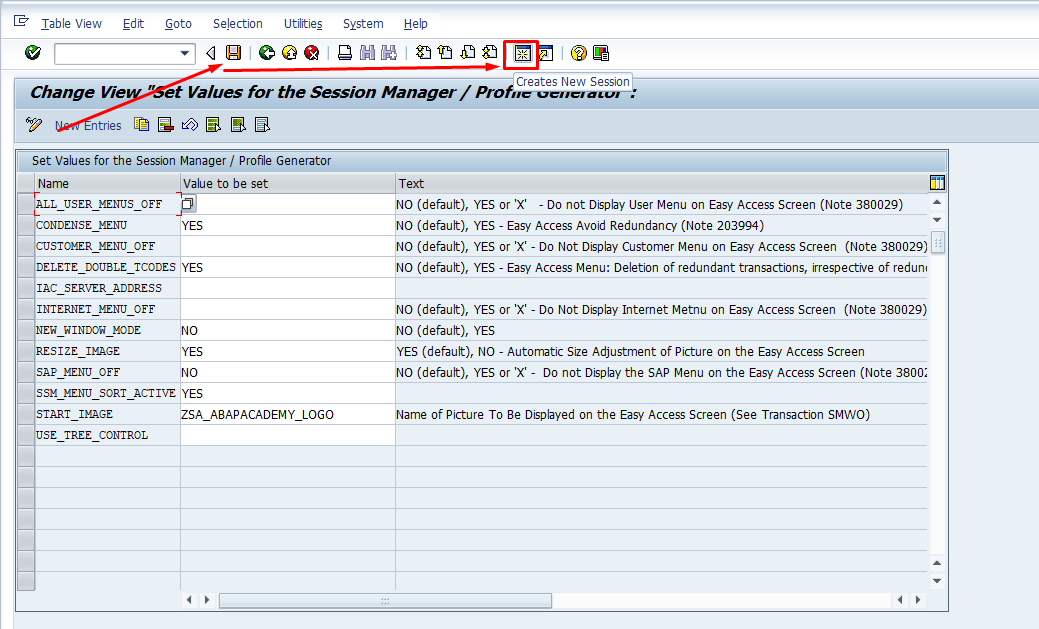 10) New Picture of SAP Easy Access . Congratulations!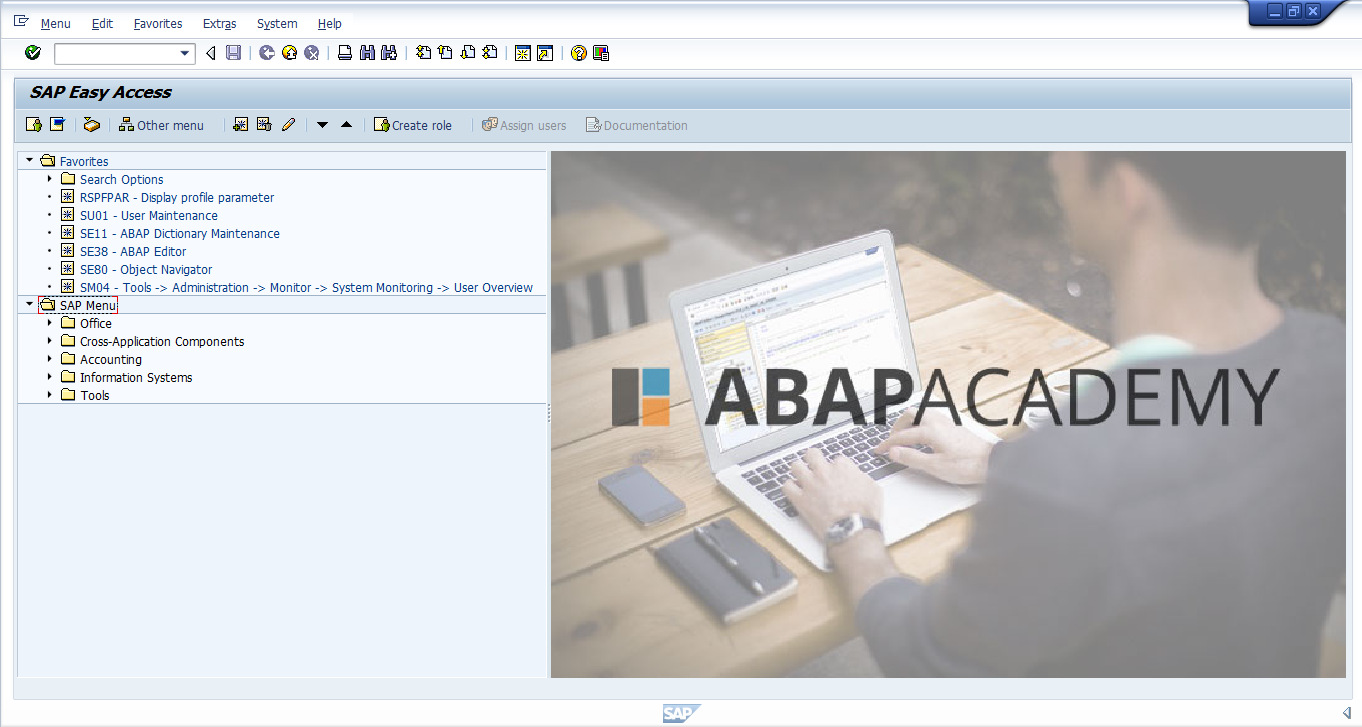 If you are stuck in between while doing this. Please comment on the post.
Additional SAP Image Customization Resources