Do you want to know how to change image in SE80 screen to something like this?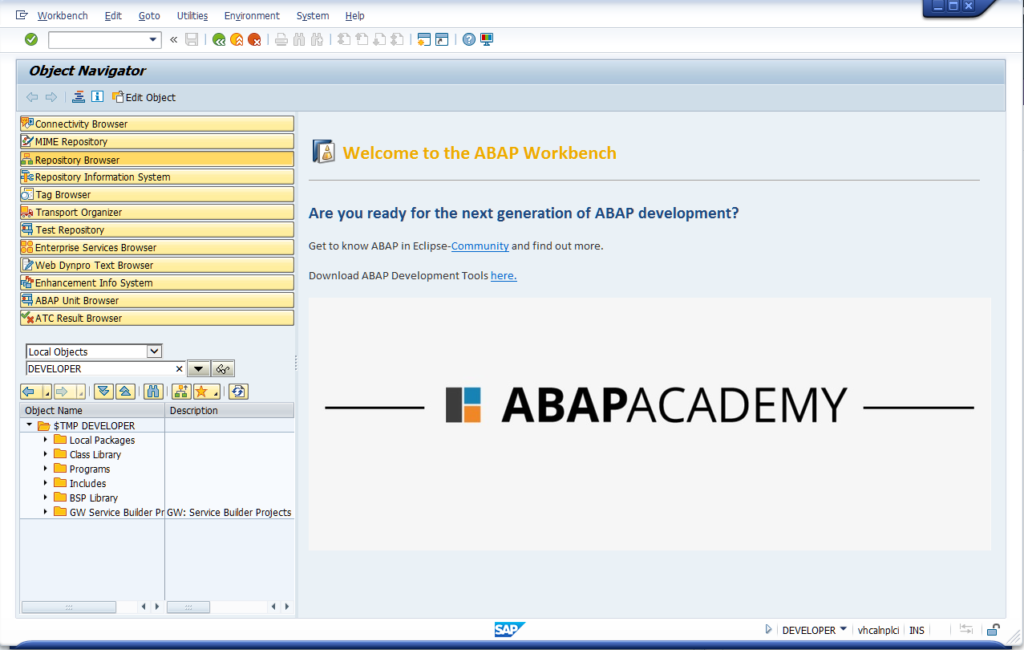 Video Tutorial – How to Change Image in SE80?
Here is a quick guide on how you can do that:
More information about changing this SE80 initial screen can be found directly in SAP help:
https://help.sap.com/saphelp_tm92/helpdata/en/01/873a965c884dd0b063a4a22e3296cb/content.htm?loaded_from_frameset=true
Do you want to run your own SAP system locally even today?