In these days we have received information from SAP about requiring to update ASE license to all of our Fully Pre-Installed SAP systems.
That's why we all need to update licenses till March 31st 2021!
I have already prepared a quick step guide video with
easy-to-follow resources
copy&paste format for you.
In case of any questions, please make sure you ask in our FB support group or directly here in comments of this blog post.
For people who are visual followers of step guides, here is the video format.
For those of you who appreciate text based instructions on how to update ASE license, this is going to be something for you ;-)
1. Download the License.rar file
2. Download command line instructions in txt format
3. Extract License.rar file, e.g. using 7-zip
4. We need to access these files inside of our virtual machine. For this you can either:
a) Upload files to any cloud storage and download them inside of VM
b) Copy files to your USB drive and attach your USB to virtual machine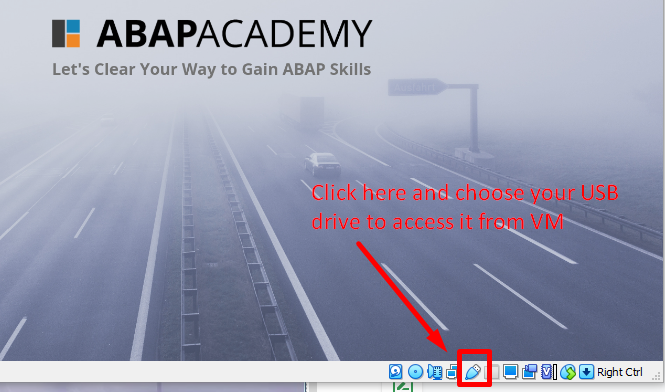 5. Download your upgrade ASE License files into Download folder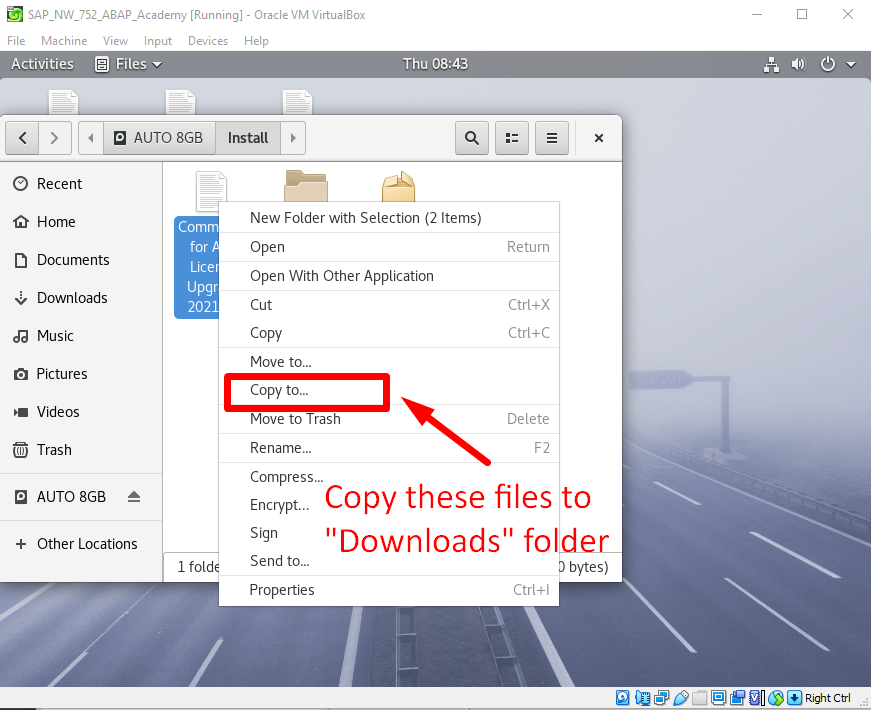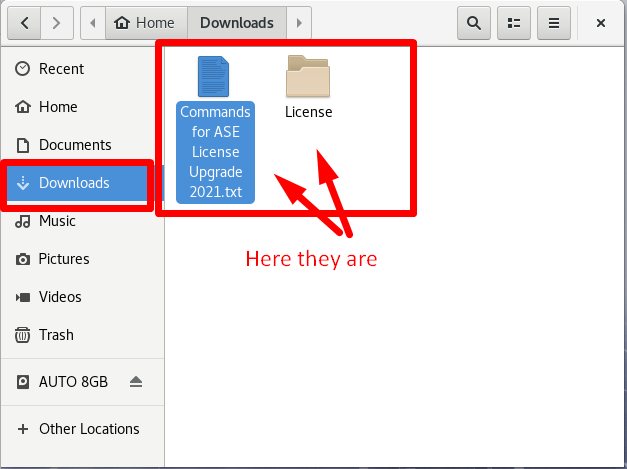 6. Open Terminal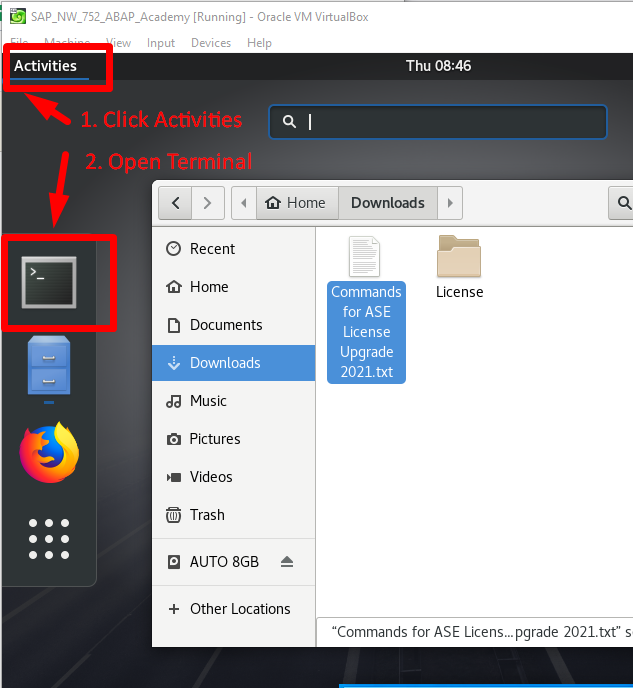 7. Open up file "Commands-for-ASE-License-Upgrade-2021.txt" and run all the commands mentioned there.
su -l npladm

Pwd: SAPSystem777

cd /sybase/NPL/SYSAM-2_0/licenses/

sudo rm SYBASE_ASE_TestDrive.lic

Pwd: abap777

sudo cp /home/abapacademy/Downloads/License/SYBASE_ASE_TestDrive/SYBASE_ASE_TestDrive.lic /sybase/NPL/SYSAM-2_0/licenses/

sudo mv SYBASE_ASE_TestDrive.lic SYBASE_ASE_TD.lic
8. Close all the windows in VM and restart it
Update ASE License is done.
Happy updating ;-)