Problem Analysis
Problem: SAP System was working perfectly fine till now. You did not do any changes to the SAP system. It just "suddenly stopped working"!
Loading stops here: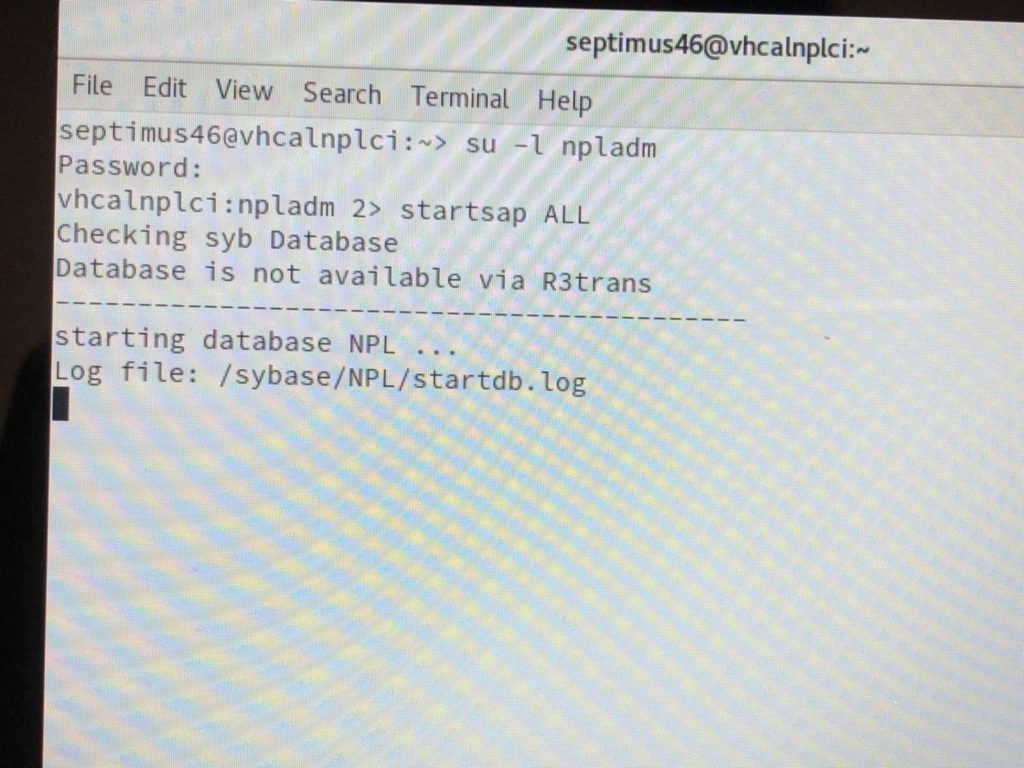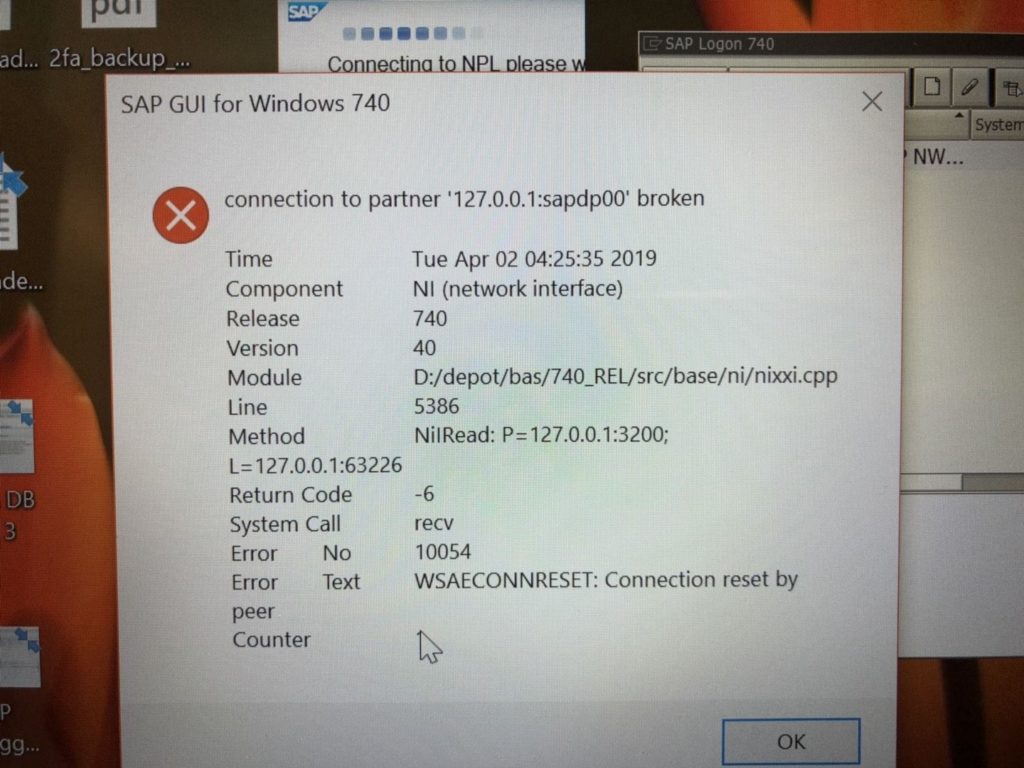 Solution
Usually when this problem occurs and you don't see any further signs of progress,
.. one of the most common reasons is expired ASE License.
Update ASE License according to this tutorial and try to start up SAP server once more.