Whenever you want to export your software implemented on SAP NetWeaver Application Server ABAP 7.03 64-bit Trial, you need to perform transport management system setup on your machine.
In this article, you will find detailed step by step procedure on how to set up your transport management system (STMS).
[sociallocker id=1191]
Login into system:
Client: "000"
User: "SAP*"
Password: use the master password you have used during installation of SAP system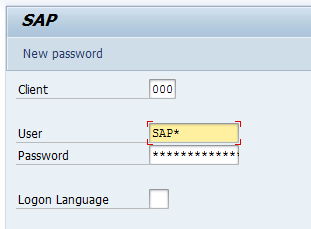 Go to transaction "STMS" transaction. Following popup comes up: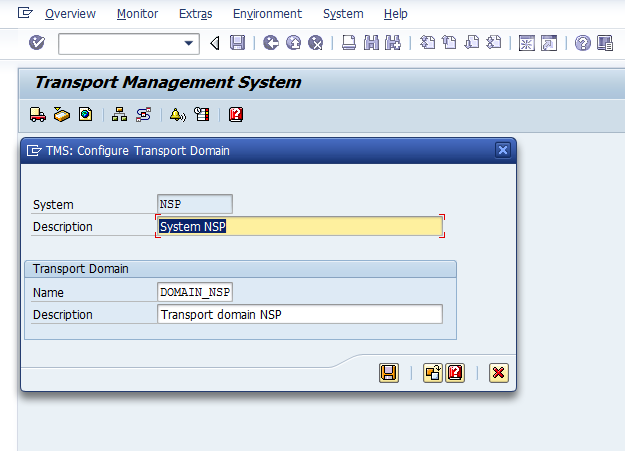 Click "Save".
Another popup comes up to setup password for transport system.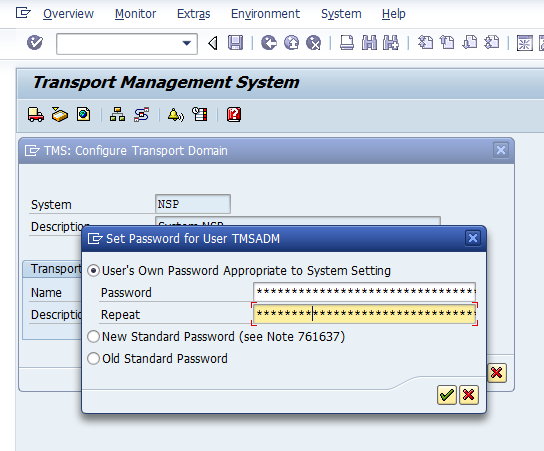 Ideally you will get into this screen: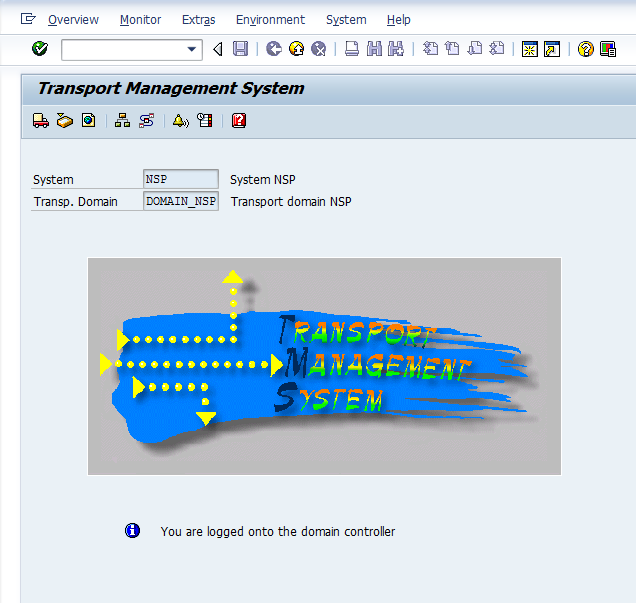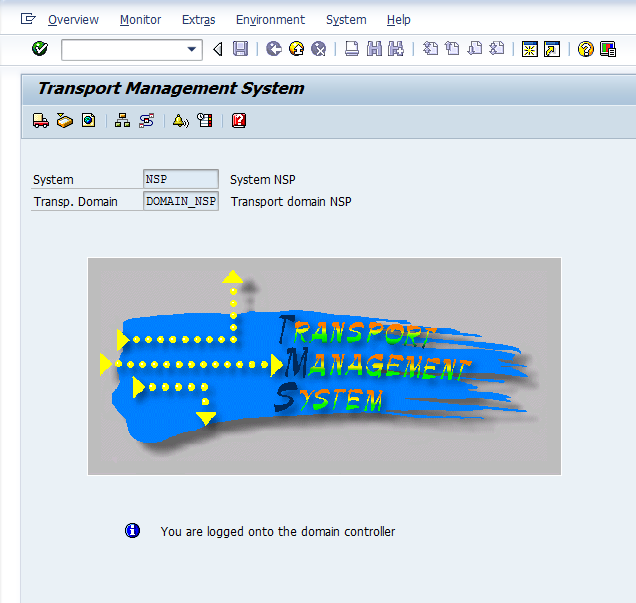 [/sociallocker]
If this is your first time you are in this transaction and you did not setup any RFC connections in the system, most probably, you will receive error information like this: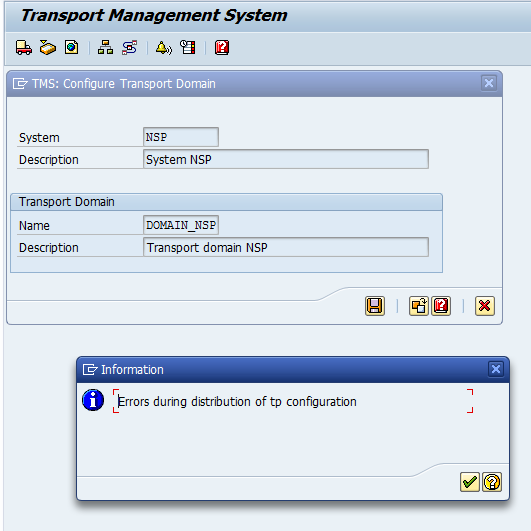 If you click "OK", you may see one of the following issues:
If this is your case, click on corresponding link above and solve the issue.
Once you will solve it, you should see the following screen: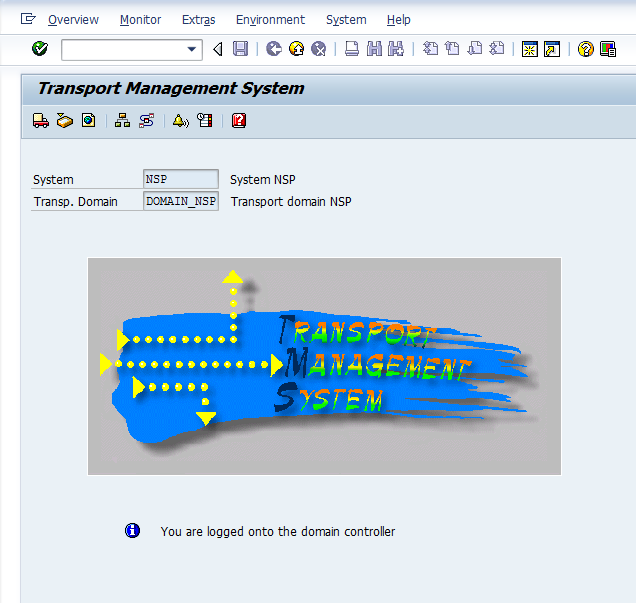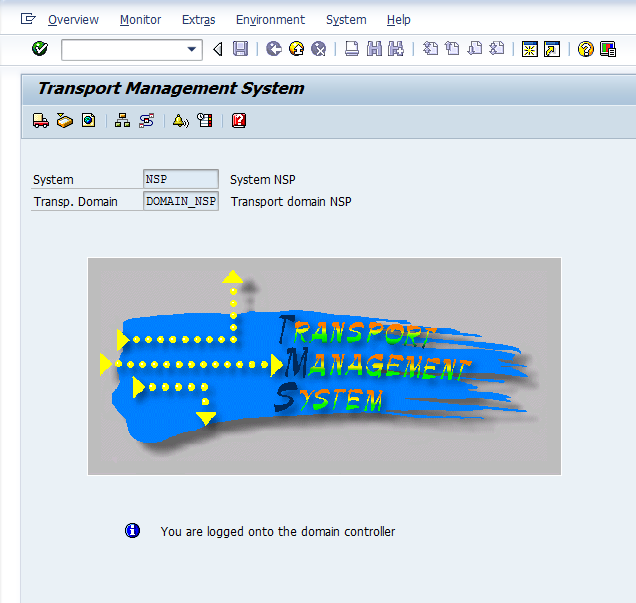 In this state, your STMS is set up and ready to import SAP software.