UPSKILL TO ABAP TO INCREASE YOUR VALUE / SKILLS / SALARY
Get Customized Plan Respecting Your
Current LEVEL+ Job NEEDS + Your TIME!
(..while working at your SAP projects)
Have You Asked Yourself Any of These Questions?
How can I make my career even more future-proof?
Can I gain skills making me outstand among my younger colleagues?
Is there a faster way to get relevant ABAP skills?
How should I set the foundation for potential career growth as ABAP developer?
How can I manage my busy schedule to achieve this?
"We will take care of your career in the way as you care of it by yourself."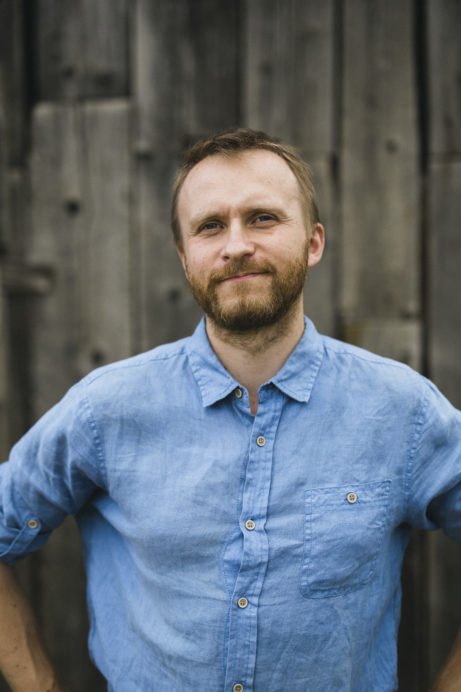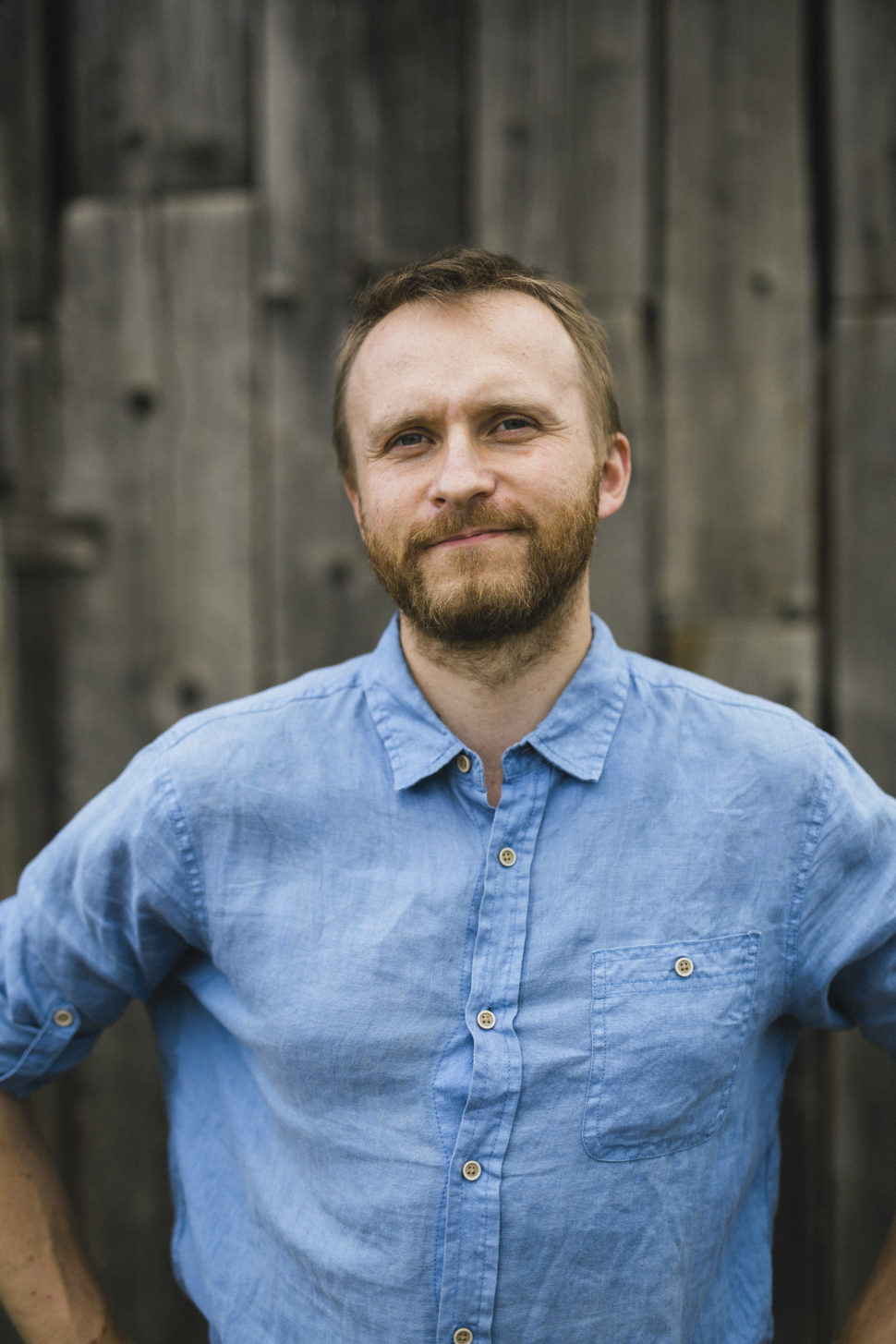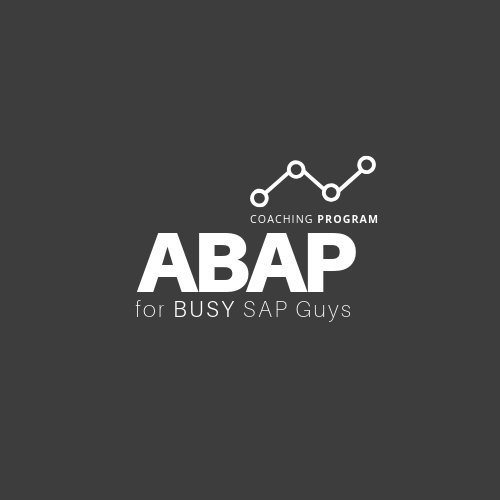 Ideal for SAP Consultants Who Needs:
Read existing code
Debugging
Support - being able to do small changes in existing codes
Basic coding - create small code snippets on your own
YOU ARE GREAT FIT IF YOU:
Never coded in any programming language ever.
Rarely or never seen ABAP before.
Potentially ready to change the expertise to ABAP.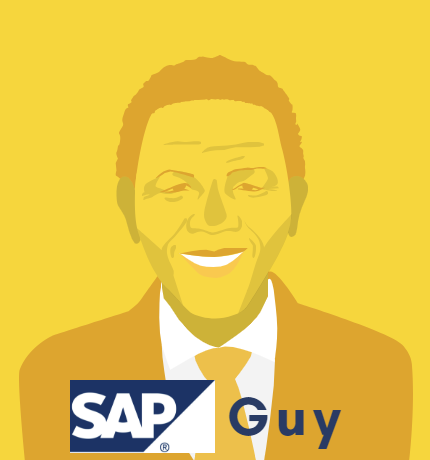 We're gonna have short session where we analyze your goals and potential to get job in your area.
Based on your input and our experiences, you will receive exact plan to execute.
We're going to provide you all the project based materials needed for your job & help you execute it.
Great methodology that helped me become independent ABAP developer!
Even a complete newbie (which I was) can effectively learn ABAP. Training program is very well designed and structured!
What is most important for personal growth? Learn from the best. This is exactly what ABAP Academy offers.
Get Access to Project Based Training
Materials & Know-How From Projects Running Around The World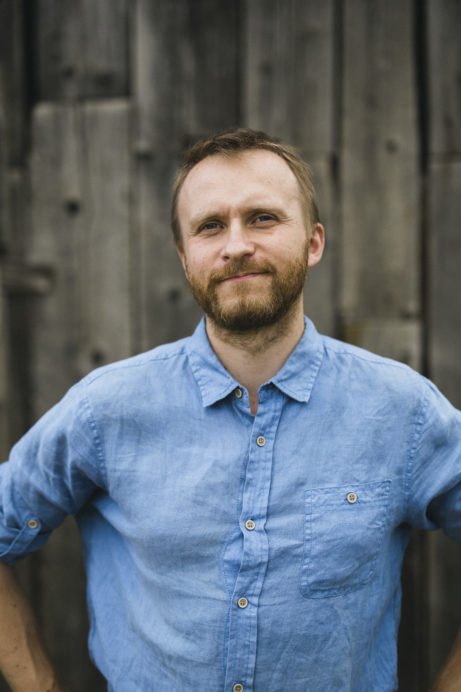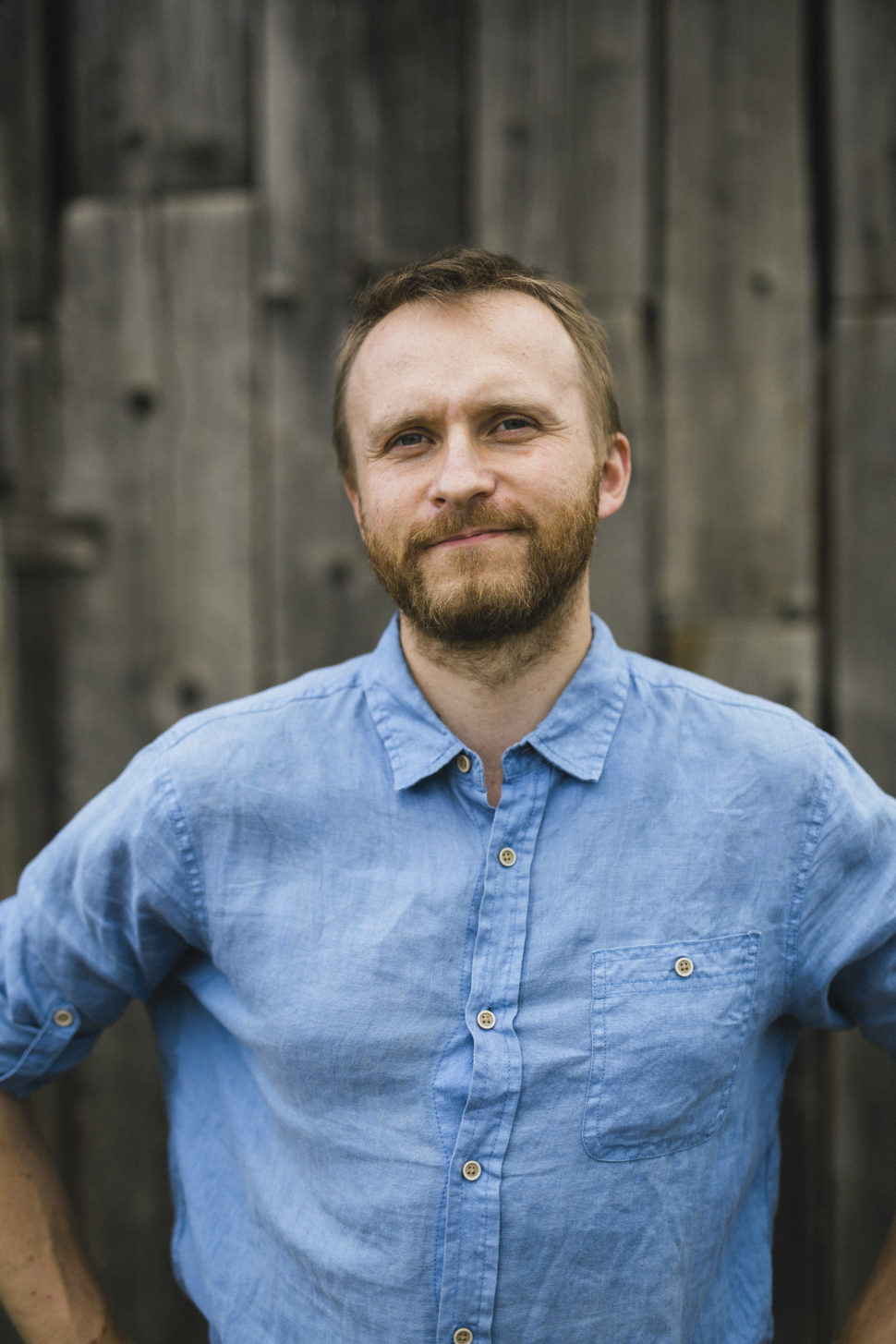 Ladislav Rydzyk is Founder and Head Instructor of ABAP Academy Online Teaching Platform and connecting companies world wide with people growing their career in ABAP like You.
Ladislav is also creator of SAP software running in world wide known company systems like Nike, Nestle, Allianz,... as ABAP Developer in German based company Datavard, ranked by Gartner and awarded by Deloitte Fast 50 Award.
He was also responsible for the development of Software Tools to Measure the Effectiveness of Company SAP Systems - recognized by IT experts in Gartner.
Effective Knowledge Transfer by Using Our Proprietary T.P.M. Teaching Methodology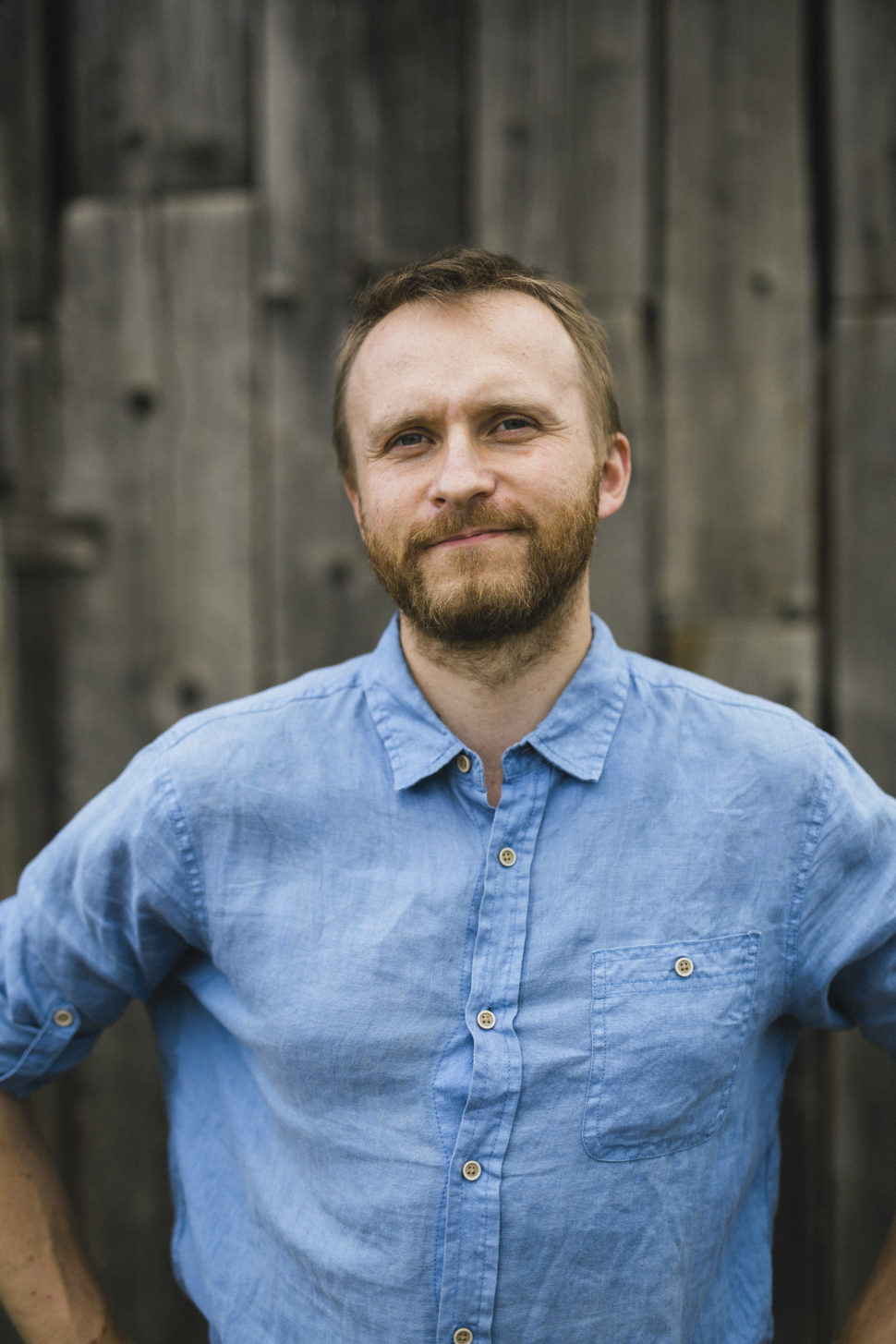 You study ONLY necessery amount of theory of most used programming concepts from real projects. 
While learning to code, you create your own programs. At the end of each module you implement final project.
Your mentor leads you through project implementation process + shows you best practices from real life projects.
To ensure that your skills are growing, You move forward to the next level AFTER you've mastered preceding topic. 
Your Personal Mentor/Guide/Friend Will Help You Build Real Life Programming Skills Fast
Teaches you best bractices from real projects.
Helps you overcome obstacles fast.
Creates friendly & professional environment for you to study.
Shows you creative ways to use certain programming concepts.
Checks out your progress regularly.
Helps you think as independent ABAP developer.
.. and You Get Community Support Along the Way