DON'T JUST LEARN ABAP! 
GROW YOUR SAP/ABAP CAREER STRATEGICALLY INSTEAD!
Get Strategic Plan • Gain Coding Skills • Grow Your Career
What Can You Find in ABAP Academy?
ABAP Development
The first and most important skill, that you are looking for is ABAP Development. It means knowing syntax and possibilities that you can or can not do in ABAP.
Unique Teaching Methodology
ABAP Academy uses its special Teaching Strategy that helps you gain ABAP skills for real life projects
Individual Mentoring
No matter how great materials and tutorials you go through, sometimes you may get to the point where you don't know how to move forward. In ABAP Academy you get individual online consultations with ABAP expert to keep your learning in right directions
Networking
It is important that you get in touch with people who deal with ABAP problems, which you might be struggling with. As a member of ABAP Academy, you get access to closed group of ABAP developers students.

SAP Environment
You take an eye on SAP Environment as well. You will learn all necessary processes and applications, which you will need in your professional life to deploy your SAP software
Planning
Each customer wants to get relevant effort estimates to plan his workflow. The better you get in planning, more satisfied your customer will be
ABAP Academy Vision - Teaching IT Developers and Consultants ABAP Skills
The mission is to learn IT developers or technical consultants to develop software in ABAP in the way, that result is independent work on real projects in SAP environment.
ABAP Academy achieves this using its Unique ABAP Academy Teaching Methodology, which consists of three basic principles: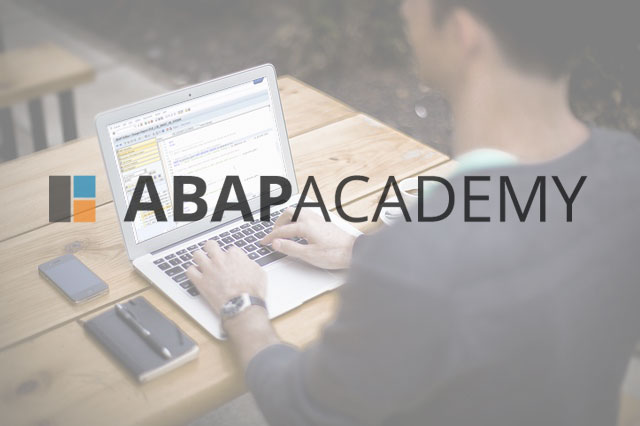 Who is your instructor in ABAP Academy?
I'm Ladislav Rydzyk, the founder of ABAP Academy.
I started with programming SAP software in ABAP since 2006 and I've spent 5+ years coaching individuals & companies to get them ready for ABAP projects.
While programming and mentoring newcomers, I discovered how simple steps can be used as an powerful teaching strategy to skyrocket learning process for ABAP newbies and make them valuable members of any development team.
Now, I use this exact strategy in my trainings. Just check it out for FREE as well and join thousands of future ABAP developers and SAP Technical Consultants, gaining basic ABAP skills in ABAP Academy.
Customer systems running my codes
I participated on many software development projects. Here are some of companies running my codes.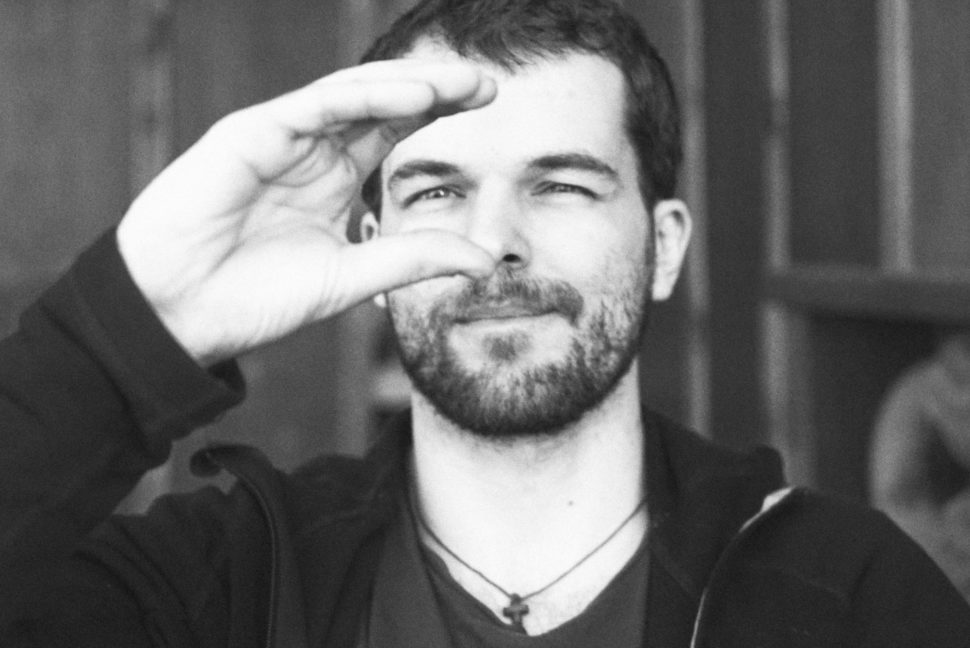 When you want to get somewhere, you can use weird shortcuts (from the joke below) or effective ones (e.g.,…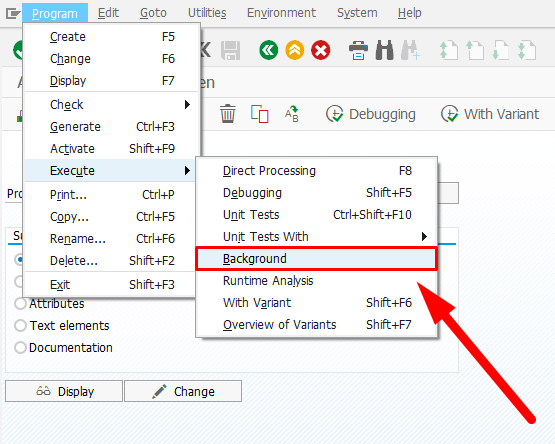 There are multiple ways how you can to run program in background. Here is the most common…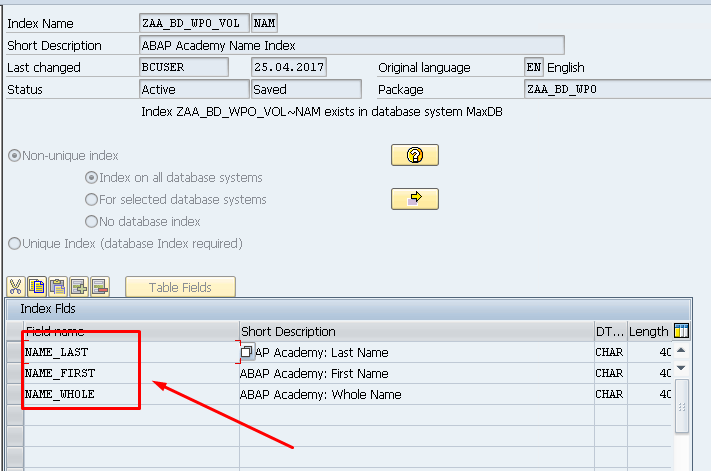 Sometimes you need to search on data from database table, which are not defined as key fields.…