Let Our Community Share Their Experience
Our User & Client Testimonials + Success Stories
What Experience People Get ..
Career Growth Success Stories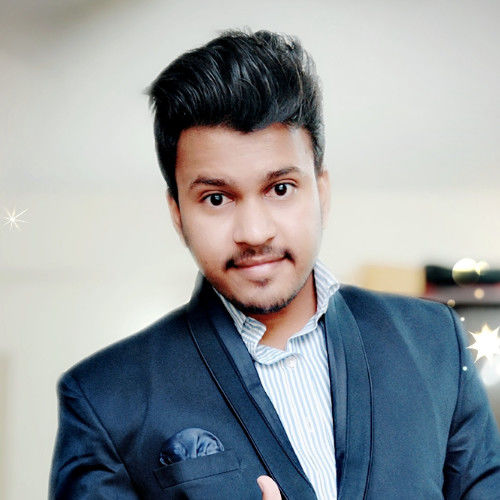 From no real coding skills to becoming Associate Consultant in India.
Shubham Dayanand Annadate, India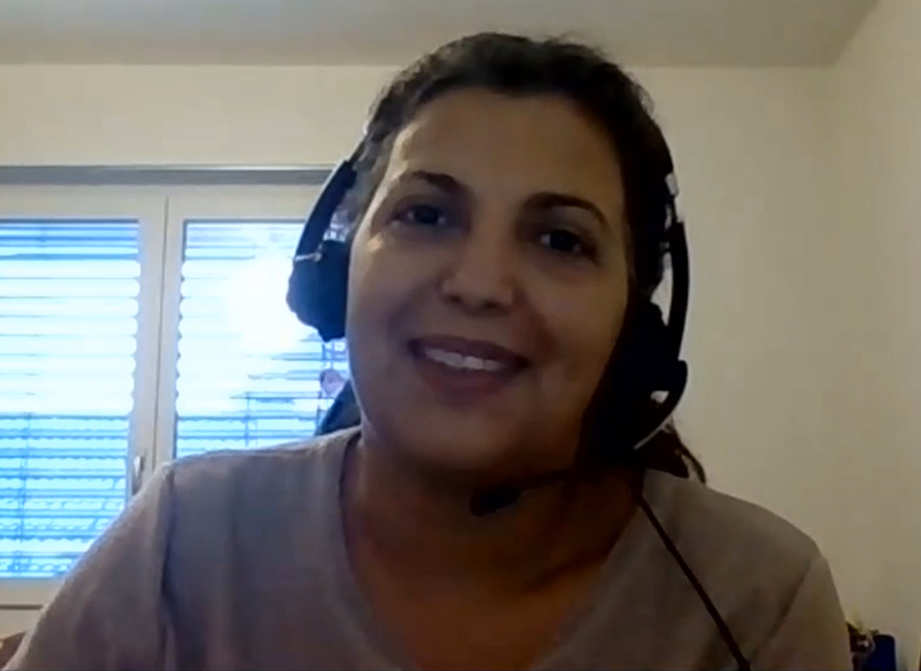 From Busy Functional SAP Consultant to Techno-Functional Skills in 3 months!
Zakia Matthey, Switzerland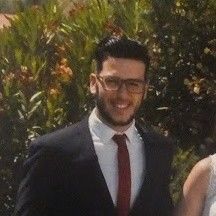 From Being Lost 3+ Years of Understanding SAP/ABAP Into Getting Clear Direction + ABAP Job Within 2 Months!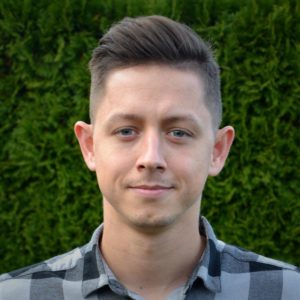 While Working Fulltime Job, He Shifted His Career to ABAP Developer Without Prior ABAP Knowledge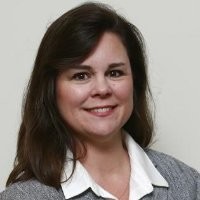 After spending
9 months self-studying to becoming  independent on her ABAP projects within 2 months
Want to Experience the Same Career Growh?