Let Our Community Share Their Experience
Our User & Client Testimonials + Success Stories
What Experience People Get ..
Career Growth Success Stories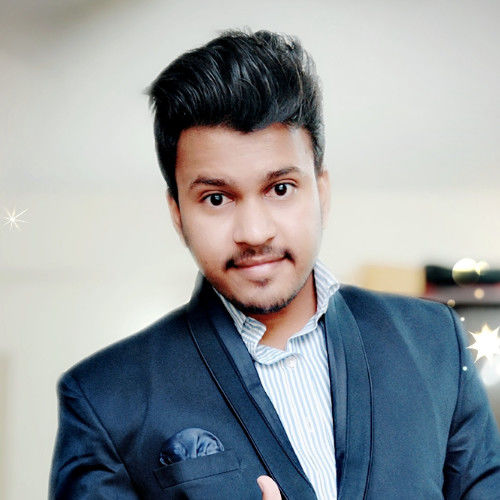 SHUBHAM'S SUCCESS STORY
Shubham Dayanand Annadate, India
From knowing nothing about SAP/ABAP to becoming Associate Consultant in India.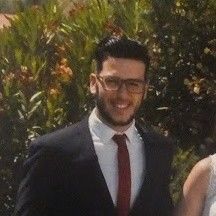 BRUNO'S SUCCESS STORY
Bruno Silva, Portugal
From Being Lost 3+ Years of Understanding SAP/ABAP Into Getting Clear Direction + ABAP Job Within 2 Months!
Want to Experience the Same Career Growh?